Christopher Pettus | Attorney at Law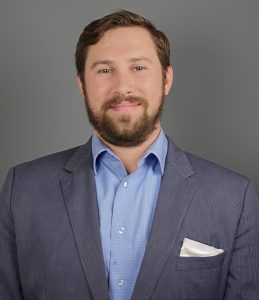 Christopher Pettus is a native of Winter Park, Florida. Chris is a graduate of the Florida State University College of Law, where he earned his Juris Doctor degree. During his years in Tallahassee, Chris became a loyal FSU supporter. Chris earned his Bachelors of Arts from Gardner Webb University in Boiling Springs, North Carolina, where he majored in History and minored in English.
Chris brings a passion for serving which was instilled during his time in the United States Marine Corps. Chris also served in the Florida Army National Guard in Sanford, FL, and hopes to continue serving Florida by providing zealous advocacy to his clients. To Chris, zealous advocacy means being fiercely loyal to obtaining the best results for firm clients.
When he isn't serving his clients or the Tampa area, Chris enjoys a number of hobbies. Playing and watching basketball is at the top of his list, and Chris has been an Orlando Magic fan since the franchise's inception. He also enjoys refreshing on the nearby beaches. Additionally, he thoroughly enjoys reading and continuing to expand his knowledge, often spending an evening self-studying online courses on any of a great variety of topics.