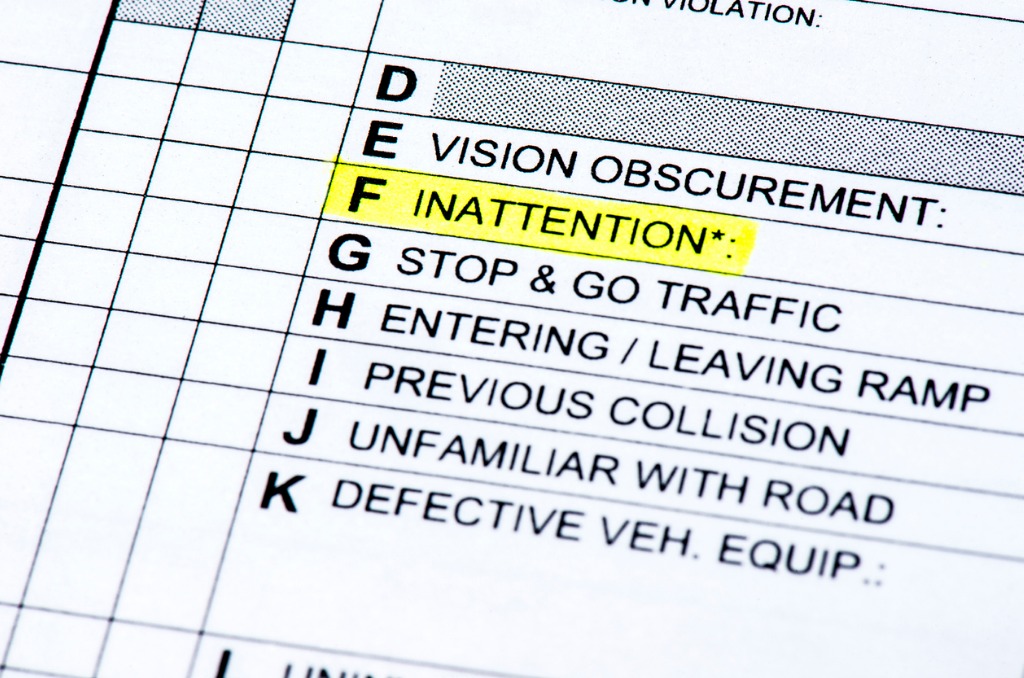 Amending a Police Report
After a car accident, it is likely that a law enforcement officer will come to the accident scene. The police will compile the information relating to the accident which is a police report.
It must be noted that a police report is not admissible in court. However, it can help to be a crucial tool when it comes to determining liability and preserving key facts. Police reports contain information such as:
contact information and statements from the parties involved in the accident
contact information and statements from witnesses
If an insurance claim or lawsuit is filed after a car accident, the police report is examined first as evidence. Even attorneys and insurance claims adjusters look to the police report. Hence the need for there to be accuracy in the report.
Police Report Categories
Because the report is created by a law enforcement officer who is human it is not uncommon for the report to have errors. Such mistakes can range from negligible errors to major blunders. If there are errors to the report in some cases it is possible to have changes made to a report. This is known as 'amending the report' or requesting that a supplemental police report be prepared. The information in the report usually falls into 1 of 2 categories that is:
Factual information – factual information this is easier to fix as compared to disputed information. An error of fact is a mistake involving objective information. This includes the police officer preparing the report making a mistake with digits in social security numbers or telephone numbers, or confuses the make, model and color of a vehicle involved in the accident. Such errors can be amended simply by producing proof of the correct information.
Disputed information – is whereby you do not agree with something contained in the report; thus making it hard to amend. For example, disputing the wording of your statement