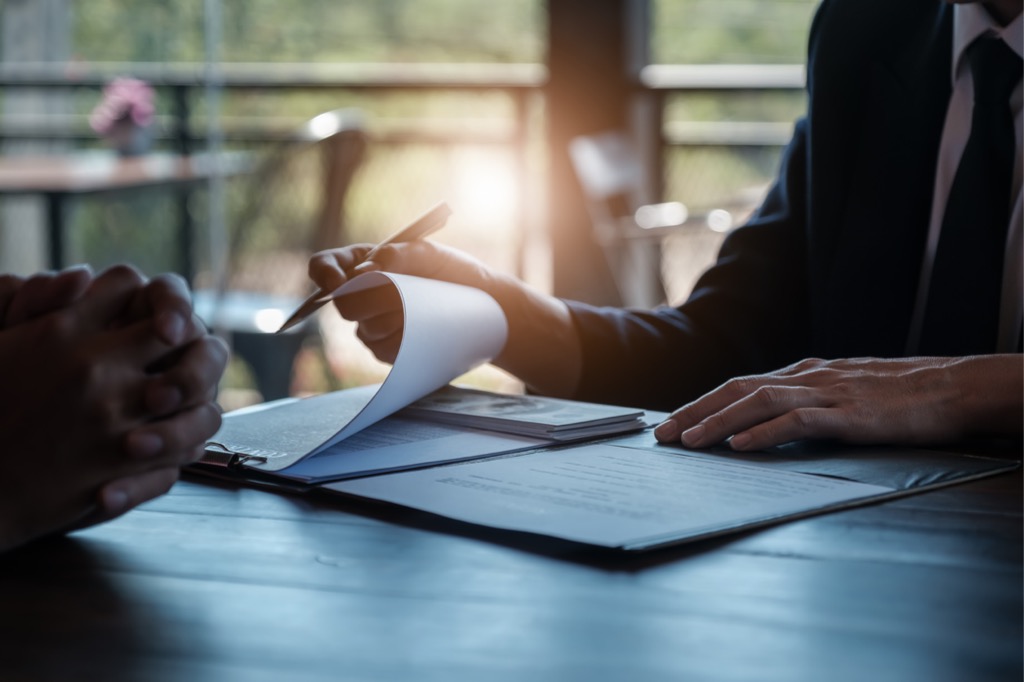 Attorney Required: Is It Necessary?
You have been involved in a car accident and you know the other driver was negligent. You are thinking of filing a personal injury claim but do not know where to start. Is this the time to call an attorney? If this is your situation it may be a good idea to get in touch with a car accident attorney. Car accident attorneys are experienced with each and every step that you will need to take in your personal injury lawsuit. They will be able to provide the best advice on filing the claim or if it is not worth it.
One article stated, "There are some times when it's a good idea to get in touch with an attorney. There are three major situations where you should call one when:
you have suffered serious harm,
the other driver was clearly negligent and
the insurance company's offer is unacceptable
Such situations require legal advice from an experienced litigation attorney."
When You Need an Attorney
These three situations are serious enough to require the advice of an attorney for various reasons. If you have serious harm legal help is necessary because some injuries have lifetime costs that reach millions of dollars. Lifetime costs basically mean you will continue to need medical treatment or home-based care for the rest of your life. Which in turn means you have to keep paying for such care and treatment for the rest of your life. For example, where an accident leaves a person with severe brain damage. The person will need 24-hour assistance of an in-house nurse and/or nurse aide. Such injuries may be far beyond what a family can provide their loved one. And require that the injured person gets compensation that will cover such long treatment or care needs.
As long as the other party was obviously negligent this is enough for you to have a personal injury case. Even without being severe injured; you can recover the medical cost and the cost of repairing your vehicle.