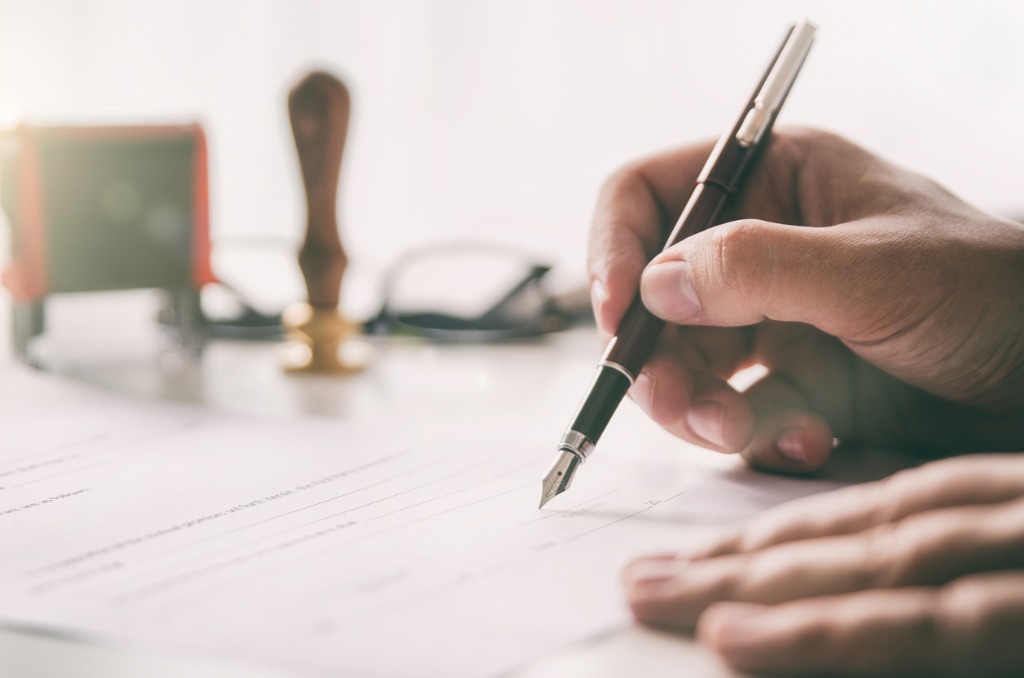 Car accident Attorneys and Fair Settlement
There are a number of scenarios that require the expertise of a car accident attorney, some include the following:
You have permanent or lingering injuries
Moderate or severe car accident injuries may result in lingering or permanent damages that require ongoing medical care. In such situations an attorney can help you negotiate a settlement that accounts for the ongoing costs. This includes long term treatment, physical therapy and other types of care necessary in the foreseeable future.
Compensation for additional losses
There are instances where insurance benefits of the car accident cover more than just the medical bills or vehicle damage. For example:
losses like nursing costs
home improvement costs for accommodating medical equipment
mileage payments or trips to doctor's appointments
replacement services payments
vocational occupational training may also be covered.
Therefore, this requires an attorney with the knowledge and expertise of your state insurance and personal injury laws. This ensures that you receive compensation for all covered damages related to your accident.
Taking a car accident claim to mediation
According to the Cornell Law School Legal Information Institute mediation is "an alternative dispute resolution method with a neutral person helping the parties find a solution to be a dispute." Mediation is an out of court method for settling personal injury cases including car accident claims. An attorney can help you propose the process of mediation to the insurer, find a qualified mediator, prepare and present your case at the mediation, evaluate offers and draft a binding agreement that holds the insurance company to any settlement agreed upon in the mediation process. A successful mediation eliminates the need for a lawsuit and allows you to settle your case more quickly and economically.
Anticipating and dealing with statute of limitations deadlines
The statute of limitations for car accident claims in the state of Florida is two years. An attorney ensures that any necessary court documents are filed before the deadline passes.