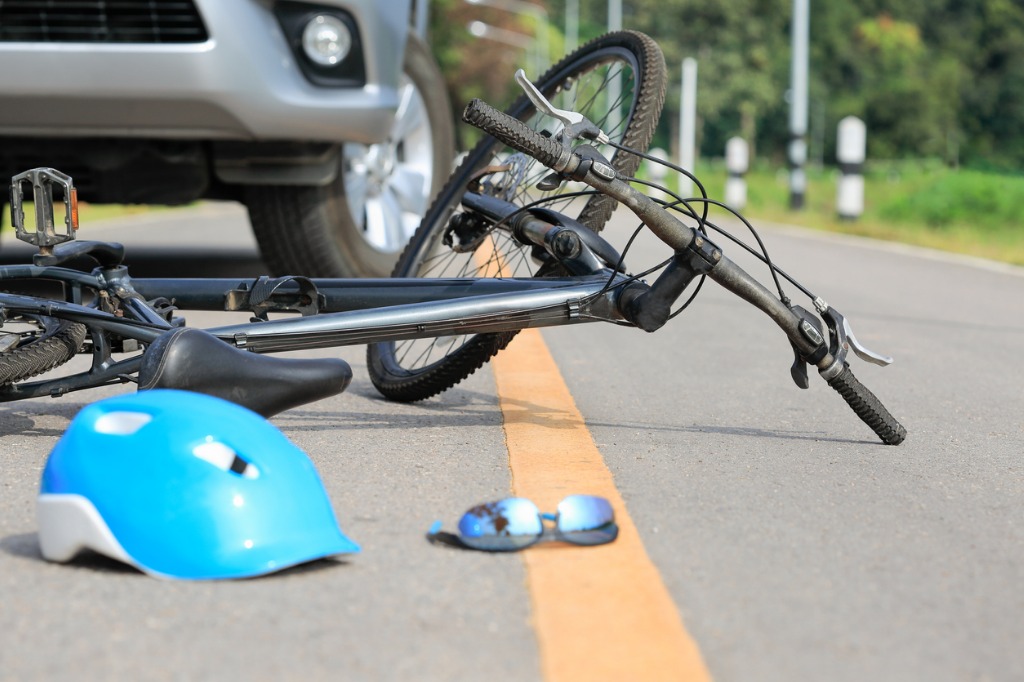 Car Bicycle Accidents and Compensation
As with any other personal injury matters if someone else's negligence causes an accident and injuries or property damage the injured has the right to file a personal injury claim. This also applies to where a person riding a bicycle is hit by a car. It must be noted that filing a lawsuit with regards to a car bicycle accident is an available option. However, the process in itself of going to court can be costly and time consuming.
One way to get compensation for injuries and property damage is by filing a claim with the driver's insurance carrier. Once an agreeable settlement is reached there is no need to file a lawsuit in court. Such an action is referred to as a third party claim. You will be able to recover compensation for:
medical treatment
any lost income
repair or replacement of your bicycle
pain and suffering
If you were hit by the driver of a car, that person's car insurance would be the best place to file an injury claim.
Tips in a Car Bicycle Accident
It must be noted that bicycle riders face unique challenges when making injury claims with car insurance carriers. In order to make a successful third party claim you will need to do the following:
Get all the necessary medical treatment you require
Gather all the documentation and photos that are relevant to your case this includes medical bills, photos of the scene of the accident and your injuries, the police report (if one was generated)
Seek advice from an injury attorney especially if your injuries are serious
Put together a professional and comprehensive demand letter that you or your attorney will send to the driver's car insurance carrier
In the event that the car bicycle accident is a hit and run the available legal options are severely limited. Therefore, the injured bicycle rider will need to turn to their own health insurance coverage to pay for medical bills.