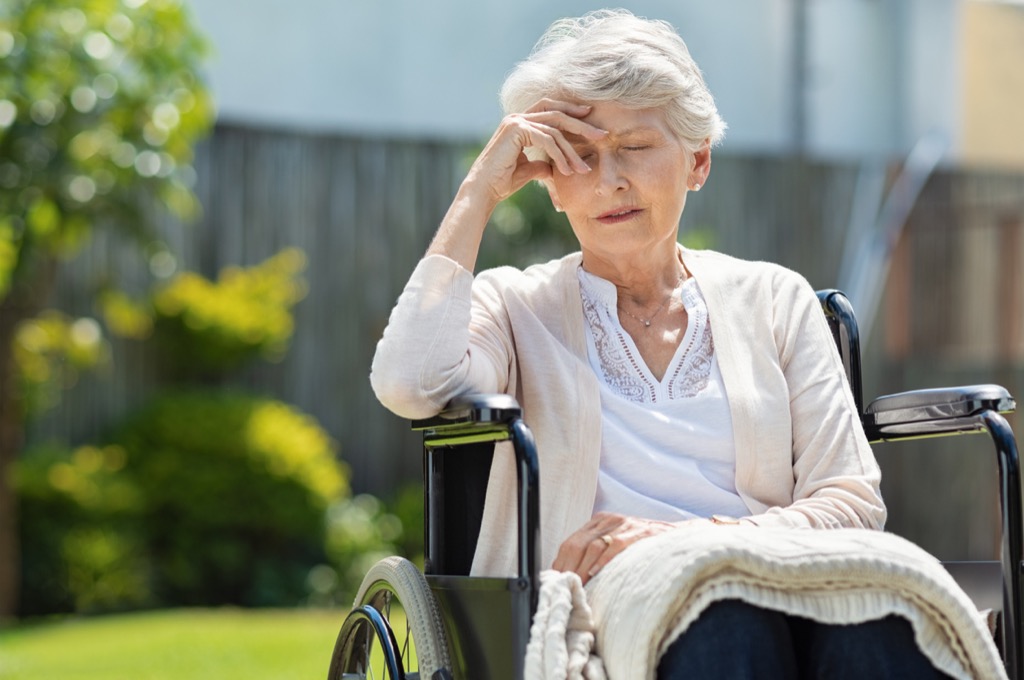 Common Nursing Home Issues
It is important to know that abuse, be it physical, emotional or mental can befall the elderly. However, the most common form is of abuse is nursing home negligence. This is a result of caregivers failing to use the due care that is needed for a resident. The failure to provide for the elderly the necessary care whether on purpose or accidently can have serious effects.
Nursing Home Issues
Some of the most common cases that are found in nursing home issues are:
Not managing the medication of a resident. This can be done by overdosing or by under dosing or failing to give the medication. The results of such can be fatal. It may lead to further illness, side effects or the death of the resident.
Isolation – this is whereby a resident can be forgotten or left out from any social contact as a way of punishment. This is done by caregivers who feel angry or upset with a resident. It can be that the resident is not included in normal social activities in the nursing home.
Falls – these are common in nursing homes and account for up to thirty six percent (36%) of injury of residents. Sometimes the falls are as a result of neglect on the part of the caregivers. The effects of such falls can be fatal as the elderly may have weak bones.
Do you suspect or know of an elderly person who has or is being abused, abandoned, neglected or exploited? You have the legal duty to report such abuse to the necessary authorities within 24 hours of discovering such information. Your urgently reporting the matter can save a person's life. Do you have a loved one has suffered injury or wrongful death due to of nursing home abuse and neglect? Speak to a personal injury attorney to advise you on steps you can take against such actions.