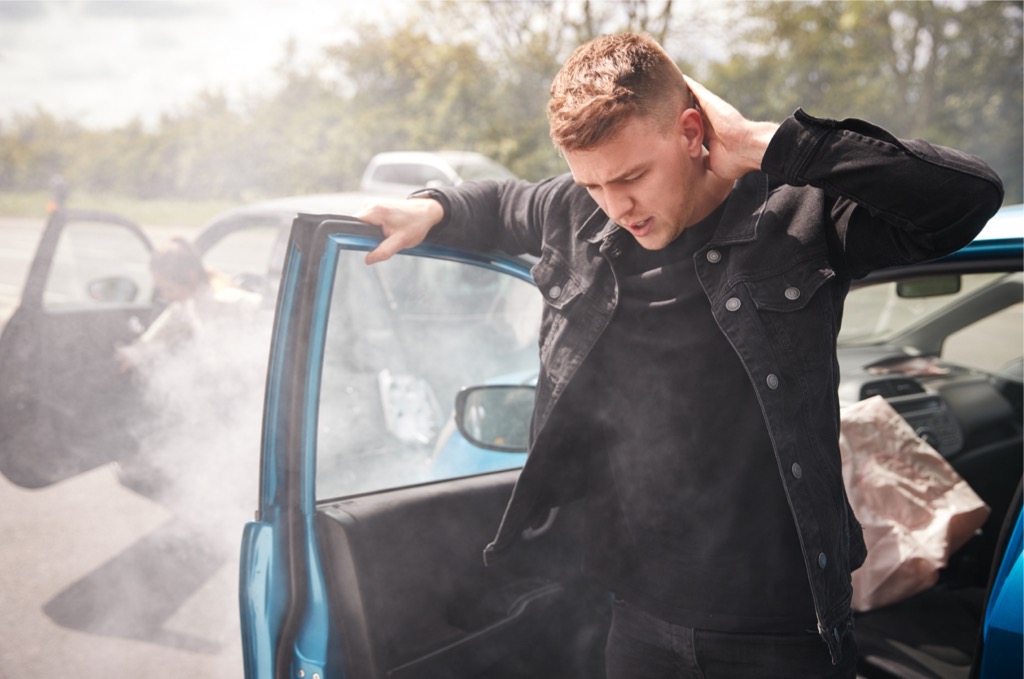 Compensation and Damages: Are your losses worth it?
Statistics show that car accidents literally happen every minute of the day. As a result it may be hard to know if your injuries require filing a legal claim. The basic idea for filing a claim is to get compensation for what you have lost. Such losses include damages, time spent away from work and medical treatment.
One article stated, "If involved in an accident you may have missed some work, experienced a painful injury. But you didn't need extensive treatment and suffered little if any, permanent physical harm. Is a legal claim against the negligent party worth it? In personal injury cases the negligent person is responsible for the accident and the resulting injuries. However, it is the person's insurance company that pays out the compensation (up to the policy limit). The most important issue to take into consideration is: what your potential damages may be."
What are your damages?
The Cornell Law School Legal Information Institute defines damages. "…the sum of money the law imposes for a breach of some duty or violation of some right. Compensatory damages are intended to compensate the injured party for loss or injury. For certain types of injuries statutes provide that successful parties should receive some multiple of their actual damages. There are general principles governing what types of damages are awarded." Therefore, it is wise to consider the extent of the losses you have suffered before taking legal action.
Insurance companies use some general guidelines to determine a rough estimate of what a claim might be worth. This is even though there are many potential issues and each case being unique. The insurance company may pay for:
medical bills and related expenses,
income lost from being absent from work,
any physical disabilities as well as scarring and disfigurement that may be permanent,
the death of a family member as a result of the injury or accident,
the replacement or repairing of damaged property
any associated emotional harm, stress or depression
For legal advice and representation by speak to an attorney from the Vinson Law Office.