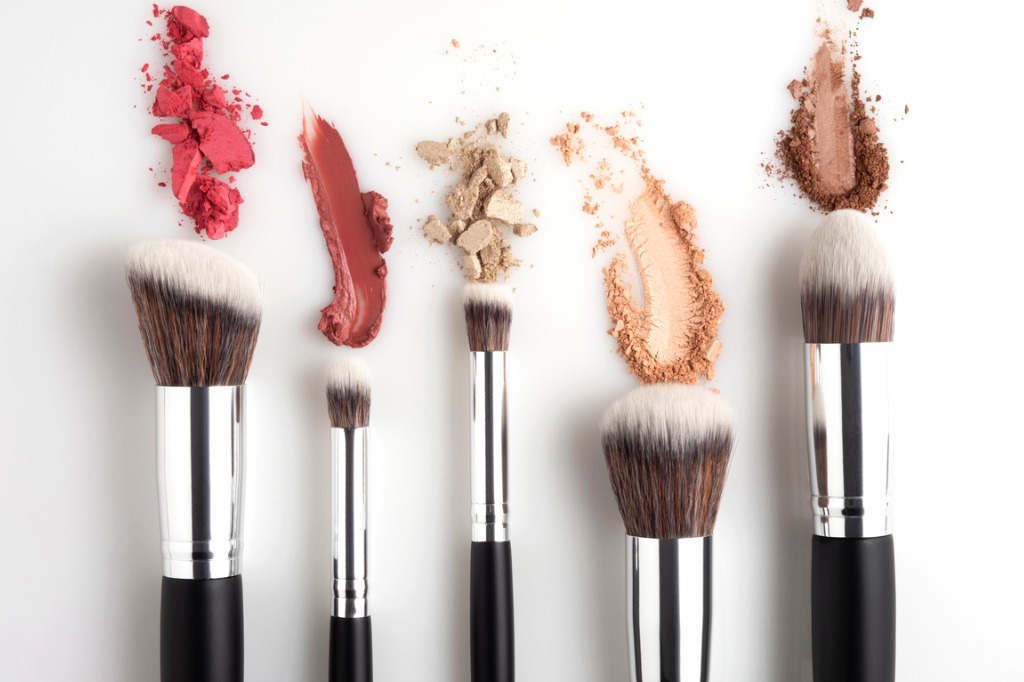 Cosmetics – FDA Approved?Pt 6
It is not uncommon for people to take notice on product labels, Company website, Commercials promoting a new product of treatment or heard some marketers saying the word's "FDA approved". What does that even mean and is it really FDA approved? How can you know for sure what the US food and drug administration approves? This article looks at drug and food additives for animal food and cosmetics. And subsequent articles will look at a guide to how the FDA regulate products and what it does and does not approve.
FDA approved drugs and approved food additives for use in food for animals
The FDA is responsible for approving drugs for animals. This includes pets, livestock and poultry. Some minor animal species include animals other than the following:
Cattle
Swine
Chickens
Turkeys
Horses
Dogs, and
Cats
While the FDA does not approve animal foods for marketing, including pet food, it approves food additives in these products. The agency works to ensure that food for animals is safe, made under sanitary conditions and properly labelled.
The Preventive Controls for Animal Food rule requires food companies to take steps to prevent food from being contaminated. In addition, it also requires that food companies use current good manufacturing practices when making food for animals. Such practices include hygienic personnel practices, adequate sanitation practices and use of proper equipment.
FDA does not approve cosmetics
Cosmetics include such items as:
Perfumes
Makeup
Moisturizers
Shampoos
Hair dyes
Face and body cleansers, and
Shaving preparations
Cosmetic products, ingredients and their labelling do not require FDA approval before going to market. However, the FDA steps in when it comes to color additives. However, there is the exception of color additives of coal tar hair dyes. Despite cosmetic ingredients and labelling not needing FDA approval these must be safe for their intended use and properly labeled.