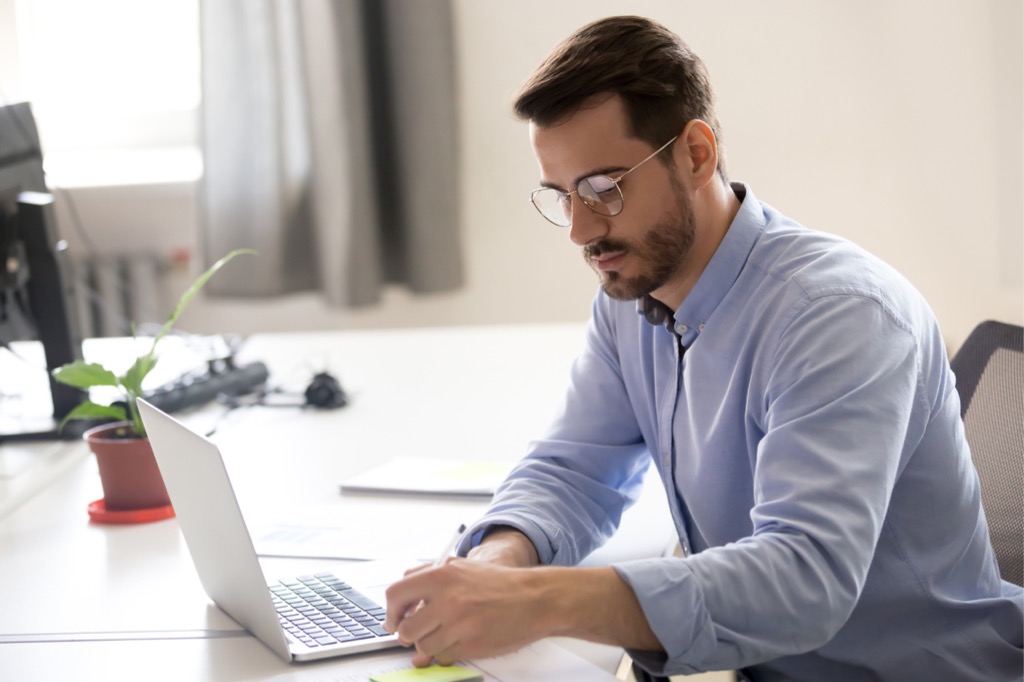 Details to Add in Your Demand Letter
According to Nolo's Plain English Law Dictionary a demand letter is:
"Correspondence from one party to a dispute to the other, stating the drafting party's version of the facts of the dispute and making a claim for compensation. Often drafted by an attorney, a demand letter is generally an opening gambit … to settle a legal claim."
The demand letter will require the injured party to relate the facts. While it may seem unnecessary to relate the circumstances of the accident in the demand letter, it is very important. By relating the facts you also give the sequence of how the events happened. By doing this it allows you to give your version of events. In addition, it gives the insurer an idea of testimony a jury would hear if the case proceeds to trial. Relating the exact sequence of events leading up to and during the accident is important.
Details to include in the letter
And be sure to include the following details:
Where were you headed? North, South, East, West?
Where was the negligent driver going?
What was the weather like on that day?
Wit day or night? Dusk or dawn? What time did it happen?
What did you do to avoid the collision?
The way you relate events must show that the driver was negligent. And the accident police report and witness statements must support your version of events and how the accident happened.
The demand letter asks for an amount of money for compensation. This amount is much higher than what the injured party actually and reasonably wants to accept. By setting the amount of money higher this allows the attorney room to move during the negotiations. However, the amount must be a reasonably high one.
 For legal advice and representation by personal injury lawyers contact the Vinson Law Office. The Vinson Law Office provides a free first consultation with an experienced personal injury lawyer.