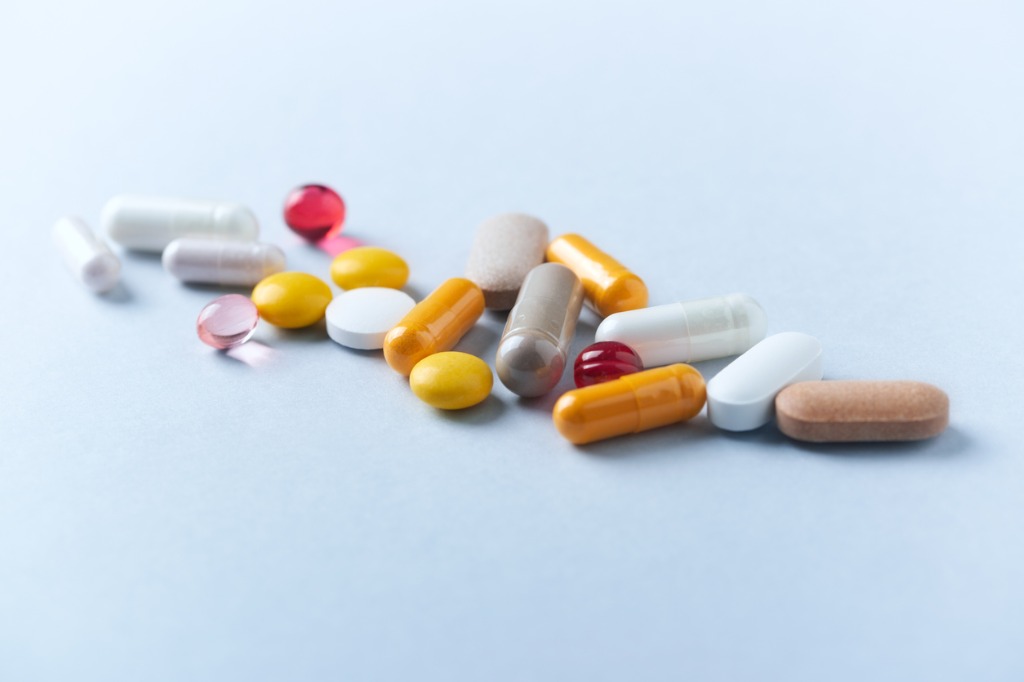 Dietary Supplements – FDA Approved? Pt 8
It is not uncommon for people to take notice on product labels, Company website, Commercials promoting a new product of treatment or heard some marketers saying the word's "FDA approved". What does that even mean and is it really FDA approved? How can you know for sure what the US food and drug administration approves? This article discusses dietary supplements and food labels and how the FDA regulate products and what it does and does not approve.
FDA does not approve dietary supplements
Unlike new drugs, dietary supplements are not reviewed and approved by FDA with regards to safety and effectiveness. Approval applies only if these supplements contain a new dietary ingredient. A new dietary ingredient is one that was not marketed in the United States before October 15, 1994. These require a notification to FDA at least 75 days before marketing.
The notification needs to include information that gives the manufacturer or distributor basis for expecting the dietary supplement to be safe. Where health concerns are raised about a dietary supplement the FDA evaluate the product safety. This is done through research and adverse event monitoring.
FDA does not approve the food label
FDA does not approve individual food labels before products can be marketed. This also includes the nutrition facts panel. FDA regulations require nutrition information to appear on most foods, including dietary supplements. Any claims made on food products must be truthful and must not be misleading. In addition, they must comply with any regulatory requirements for the type of claim.
Manufacturers must provide the serving size of the food and specified information about the nutrient content. Therefore, such information must be shown on each serving on the nutrition facts panel of the food label. Or this can be shown on the supplement facts panel for dietary supplements.