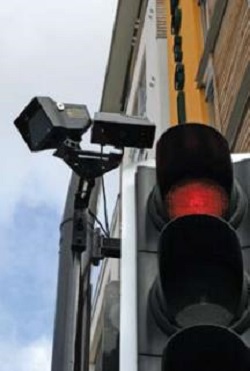 Elements of an accident claim
Elements of an accident claim
There are four elements to a successful accident claim for compensation. These four elements must prove that a driver was at fault and caused the accident.
Duty – every driver has the duty to obey the rules of the road. Each driver must drive their car in a reasonable way at a safe speed. Each driver must maintain control of their car, they must exercise awareness, observe traffic signals, use blinkers and headlights. Thus every driver has the duty to ensure they do the above when driving.
Breach of duty – when bringing forward an accident claim there must be evidence that the driver that caused the accident was in breach of his or her duty. There are a number of ways to prove that the driver was in

breach of his or her duty, some are:
Witness testimony
Traffic surveillance video
Admission of fault
Skid marks
Paint smudges and/or
Blood alcohol readings
Having the above provides proof of the driver failing at of his or her duty to drive in a reasonable and responsible way.
Causation – to successfully claim for compensation in a car accident the injured person must do more than prove that the driver was at fault for the accident. She or he must prove that they were injured during the accident. They must also prove that the injuries they have were indeed caused by the accident. Causation can be proved through medical testimony that shows that the injuries are consistent with the type of crash that was experienced. For example, rear end crashes are consistent with whiplash and back injuries. Also it is important to prove that the injuries did not exist before the crash happened.
Harm – with regards to harm, the person filing the claim must prove that there was harm done. Thus, the person must prove that there were damages to a vehicle and/or injuries to the person. Thus, near misses do not qualify as claims for compensation.
Once the four elements are proven, the victim may be entitled to compensation for medical expenses, pain and grief and/or lost wages.