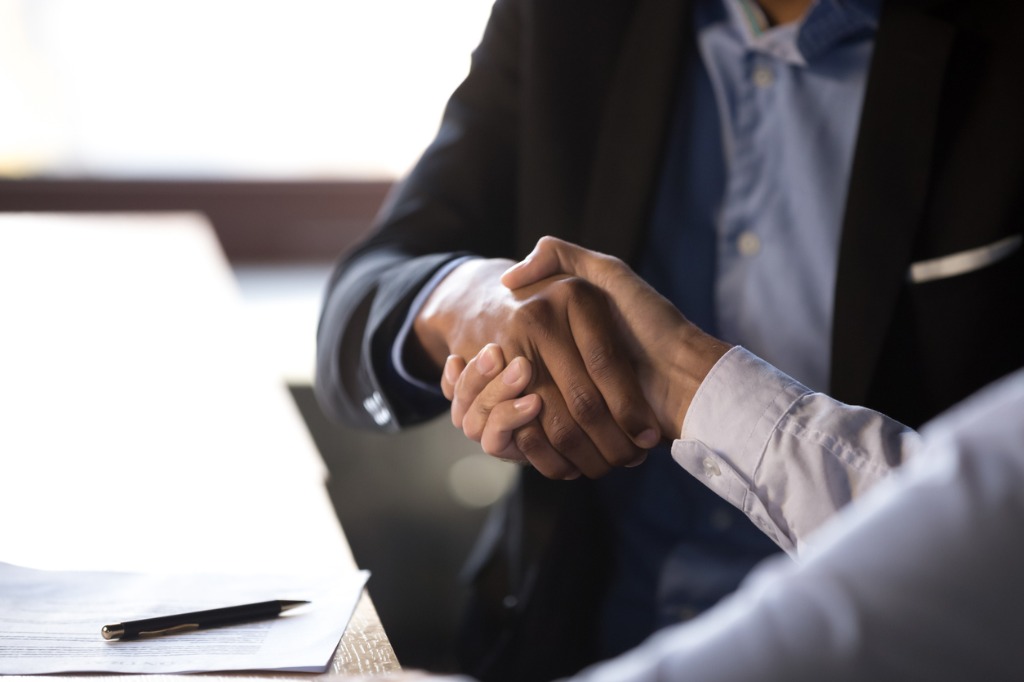 Factors Affecting Settlement Pt. 2
After being involved in a vehicle accident normally the assumption is it is quicker to settle the claim than litigate it. As such, after calling your insurance company for a claim it's likely you wonder when the case will be settled. It is during this waiting period that a person may feel like they are in limbo as they wait for the settlement to happen. This article will discuss the factors affecting how long it will take to settle your car accident case.
Factors Affecting Settlement Value and Timing
Insurance company – depending on the type and size of the insurance company this can have a dramatic impact. Company size and type determines whether the company will settle and when such settlement will happen. Some larger companies may have a conservative philosophy when it comes to settlements and may offer lower settlements than others. Most of such types of insurance companies have their own legal firm or attorney working for them. As such they factor in potential costs of litigation into their overall business plan. In addition, claims adjusters' caseloads have an impact on the timing of potential settlement. If they have large volumes of claims, settlement may take longer for the accident victim to receive. Another factor is the internal claims process that the insurance company uses, different structures have different processes.
Factors relating to the accident – specific circumstances relating to the accident may impact the timing of a potential settlement offer. For example, if liability is not clear cut due to the parties involved, or if government entities are involved. When liability is a question, a claims adjuster may deny the claim or take more time to thoroughly investigate it.
For legal advice and representation in your personal injury claim contact a personal injury attorney from the Vinson Law Office.