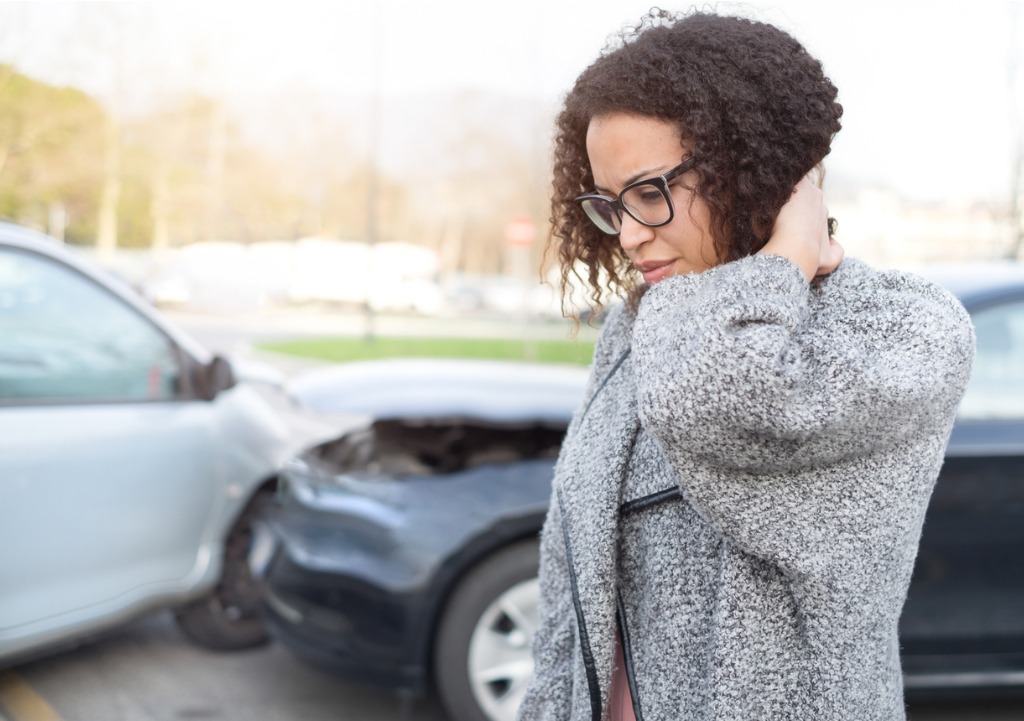 Fair Compensation for Whiplash Injuries
In a whiplash injury claim, victims must take certain legal steps to retain their ability to recover compensation for damages. The best chance an injured person has of obtaining a settlement offer is by filing a lawsuit against the potentially liable party and then working on negotiating a settlement.
The nature of the damages relevant in whiplash injuries are determined by the timing of filing the claim or lawsuit. This is because the true extent of the physical damages suffered by a patient are to the soft tissue in the cervical region. And these are not readily apparent immediately after the accident or injury. Therefore, the full extent of symptoms may surface several days or weeks after the accident. However, this is only applicable to relatively minor whiplash injuries where symptoms disappear on their own in due time.
Whiplash: Medical Treatment
In more serious cases whiplash injuries can result in prolonged and immediate medical issues. While whiplash injuries are often written off as nuisance claims by insurance companies, they are actually very serious medical injuries. However, this depends on the extent of the damage to the soft tissues and ligaments in the neck. Some serious injuries that result in any significant alteration or damage to the cervical region pose a potentially lifelong complication affecting the patient's physical ability to move and live pain free.
Whiplash, like any other soft tissue injury, is hard to document in medical records. This is because it does not appear on x-rays or other digital tools, this makes the claims process difficult. However, the duration of pain has a direct impact on the value of the claim. It must be noted that most serious whiplash cases may see a patient symptom free within 3 months. Where symptoms linger, get medical treatment and be persistent with your doctor until you start seeing positive results. It is crucial to have documented medical evidence for every injury you are claiming to get a satisfactory resolution to your case.