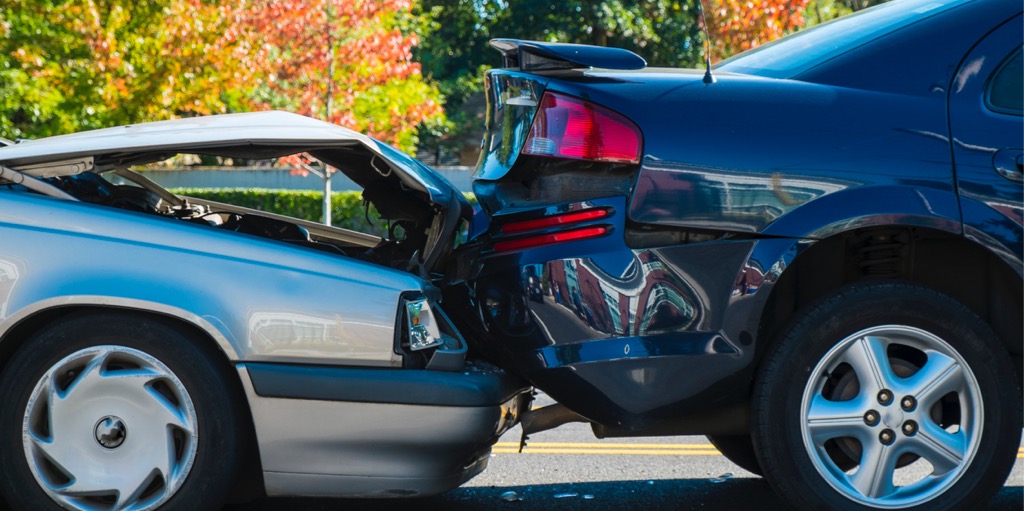 Faulty Brakes Caused My Injury
In the state of Florida it is possible to pursue a legal claim against many parties. This is when injuries are due to defective brakes in an accident. If you want compensation because of faulty brakes that caused an accident you will need a lawyer to help you.
Florida car accident laws allow the victim to hold more than one person or company responsible for the accident. Faulty brakes may be caused by many issues that may include manufacturer defect or not maintaining the car properly. Faulty brake lawsuits may be directed to the manufacturer, the selling company, the repair business or someone maintaining the car. All these parties could face a lawsuit for injury caused in a car accident in the state of Florida. However, it is important to know the crucial elements of such cases.
Faulty Brakes and Personal Injury
Personal injury caused by faulty brakes in a car could result in several possible issues. Such as strict liability, an implied or active warranty, a break of the warranty or negligence. However, it is important to first prove that the brakes were faulty. 
The personal injury case requires treatment that cost the person either out of pocket or through an insurance policy. Deductibles may require additional funds that need repaying. If the cause of the faulty brakes is due to negligence; then the victim will need to prove causation between the elements of the case.
The injured party will need a Florida lawyer to proceed with a claim against the defendant. Therefore, the first step is to hire a lawyer. After that it is necessary to gather sufficient evidence for the incident. Thereafter, it is important to get medical documentation for the injury to get compensation for damages. Contact the Vinson Law Office for a free initial consultation.