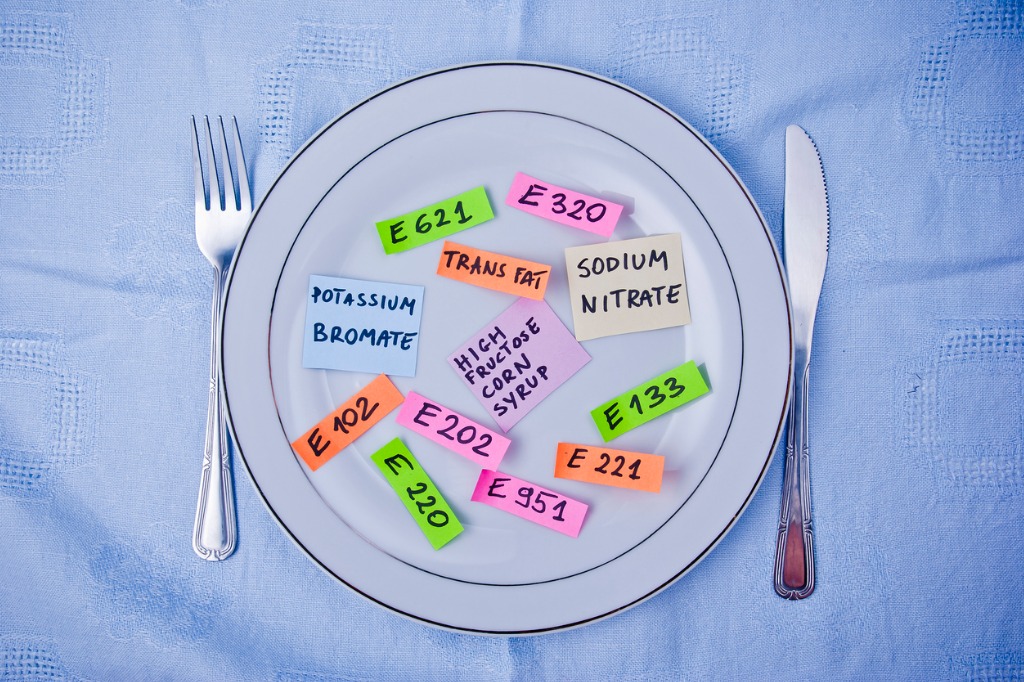 Food additives – FDA Approved? Pt 5
It is not uncommon for people to take notice on product labels, company websites, commercials promoting a new product or treatment or hear some marketers saying the word's "FDA approved!" What does that even mean and is it really FDA approved? How can you know for sure what the US Food and Drug Administration approves? This article focuses on food additives. And subsequent articles will look at how the FDA regulates products and what it does and doesn't approve.
FDA approved food additives in food for people
The FDA does not have premarket approval for food products. However, it has the authority to approve certain ingredients before they are used in foods. This includes food additives, such as substances added intentionally to food and color additives.
Companies that want to add new food additives to food must provide information showing the additives are safe. FDA experts review the results of appropriate test done by companies to ensure that they are safe. Once the food additive is approved it must be used in compliance with its approved uses, specifications and restrictions.
Some forms are food contact substances that could migrate into food; such as:
Coatings
Plastics
Paper and adhesives
Colorants
Antimicrobials
Antioxidants found in packaging
Thus these undergo a different review process by the FDA. While the same safety standards apply, the food contact notification process is specific to the identified manufacturer or supplier. If there's no objection, the food contact notification becomes effective and the food contact substance may be legally marketed.
It must be noted that certain food ingredients do not require premarket approval as a food additive. For example, those that are considered "generally recognized as safe" (GRAS). However,  the FDA has a voluntary notification process where a manufacturer submits that the use of an ingredient is GRAS.