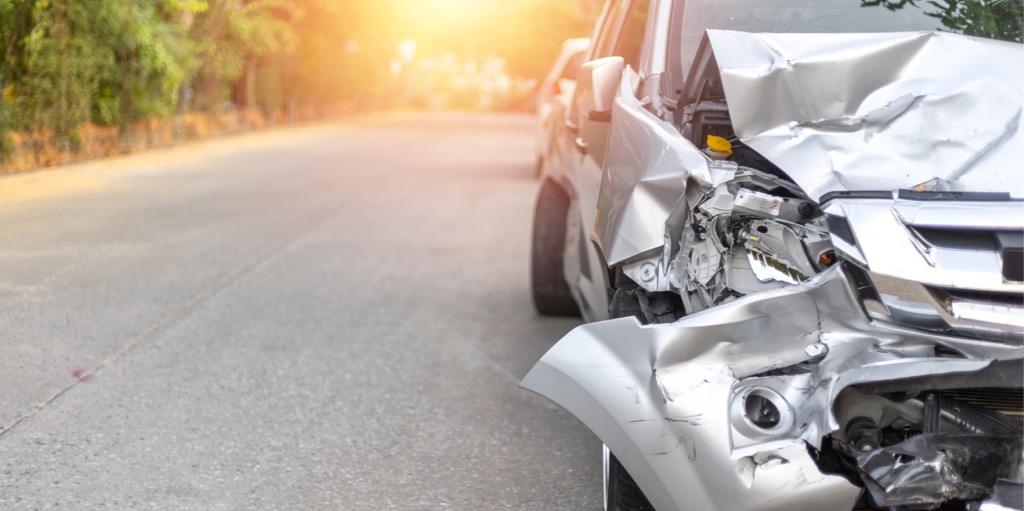 Dealing with Hit and Run Accidents
One article by cars.com regarding hit and run deaths, stated; "The study, by the roadside assistance giant AAA, reported that 2 049 hit and run deaths occurred in 2016. In the decade leading up to the tragic peak, an average of 682 000 crashes in which the offending driver fled the scene occurred each year on average."
While the law has a way of finding hit-and-run drivers, at times their efforts are unsuccessful. The question then is: what does an individual do when they are involved in a hit and run accident?
Hit and Run Advice
Most articles discussing how to react in hit and run accidents open up with the words; "think fast". While this would be ideal the truth is it is hard to think fast right after being involved in an accident. However, note that your auto insurance company is your best friend. This is because Florida is a no fault state. Meaning no matter who caused the accident your insurance company will pay for your injuries and any property damage resulting from the accident. However, your insurance will pay for your injury and property damage up to a specific limit.
It is a standard requirement for each registered vehicle to have liability insurance to cover costs associated with injury or property damage in an accident. The minimum insurance requirements covers injury or property damage you caused to others and personal injury protection. As a result, if you are involved in such an accident the financial burden falls upon you. Additionally, the minimum insurance coverage includes:
property damage liability,
bodily injury per person per accident,
bodily injury for all persons per accident and
personal injury protection
If you are involved in an accident and require legal advice and representation contact a law firm of renowned professionals. The Vinson Law Office is a law firm specializing in personal injury matters.