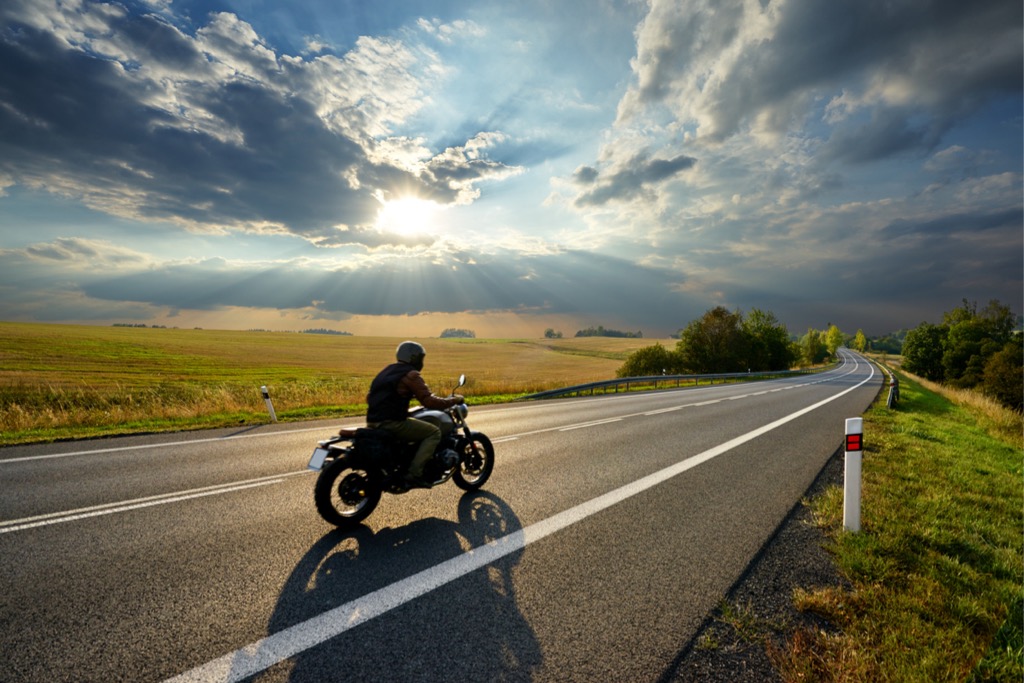 Insurance Coverage For Your Motorcycle
Motorcycle accidents can cause very serious injuries to motorcyclists. Unfortunately, many motorcycle riders only realize the need for insurance coverage after getting seriously hurt in a motorcycle accident. For those who do take out motorcycle insurance they come to learn the hard truth of having inadequate insurance coverage. This article will discuss the importance of motorcycle insurance and the type of motorcycle insurance that must be taken out.
According to the National Highway Traffic Safety Administration (NHTSA) in 2013 about 88 000 motorcyclists had injuries from motorcycle accidents. In addition, riders have 26 times more chance of being injured in an accident as compared to a vehicle occupant. Therefore, there is a much higher risk related to riders when comparing to other road users.
Common injuries linked with motorcycle accident includes:
neck and back injuries
brain injuries
concussions
spinal injuries
fractures
road rash, and
amputations
Motorcycle Insurance Coverage
Serious injuries in a motorcycle accident occur because of the limited amount of protection that motorcyclists receive from clothing and a helmet. However, wearing protective clothing is necessary. Most car insurance policies do not cover for the insured person's motorcycle accident under a normal policy. Riders most often have to buy separate insurance to cover their motorcycle. Some insurance cover examples include the following:
Personal Injury Protection (PIP) – this covers a person's medical bills no matter of who caused the accident. And that is if it was the rider's or some else's negligence. The insurance covers medical bills up to the policy limit. In addition the insurance covers for lost wages and a passenger's expenses.
Underinsured or uninsured coverage – this pays for the medical expenses up to the policy limit. It is handy when the accident involves someone without insurance or low insurance coverage.
Property damage coverage – this cover can help pay for the repairs of the motorcycle or replacing of the motorcycle entirely.
In conclusion, riders must get insurance before an accident happens. For legal advice and representation for accident claims speak to a Vinson Law Office personal injury attorney today.