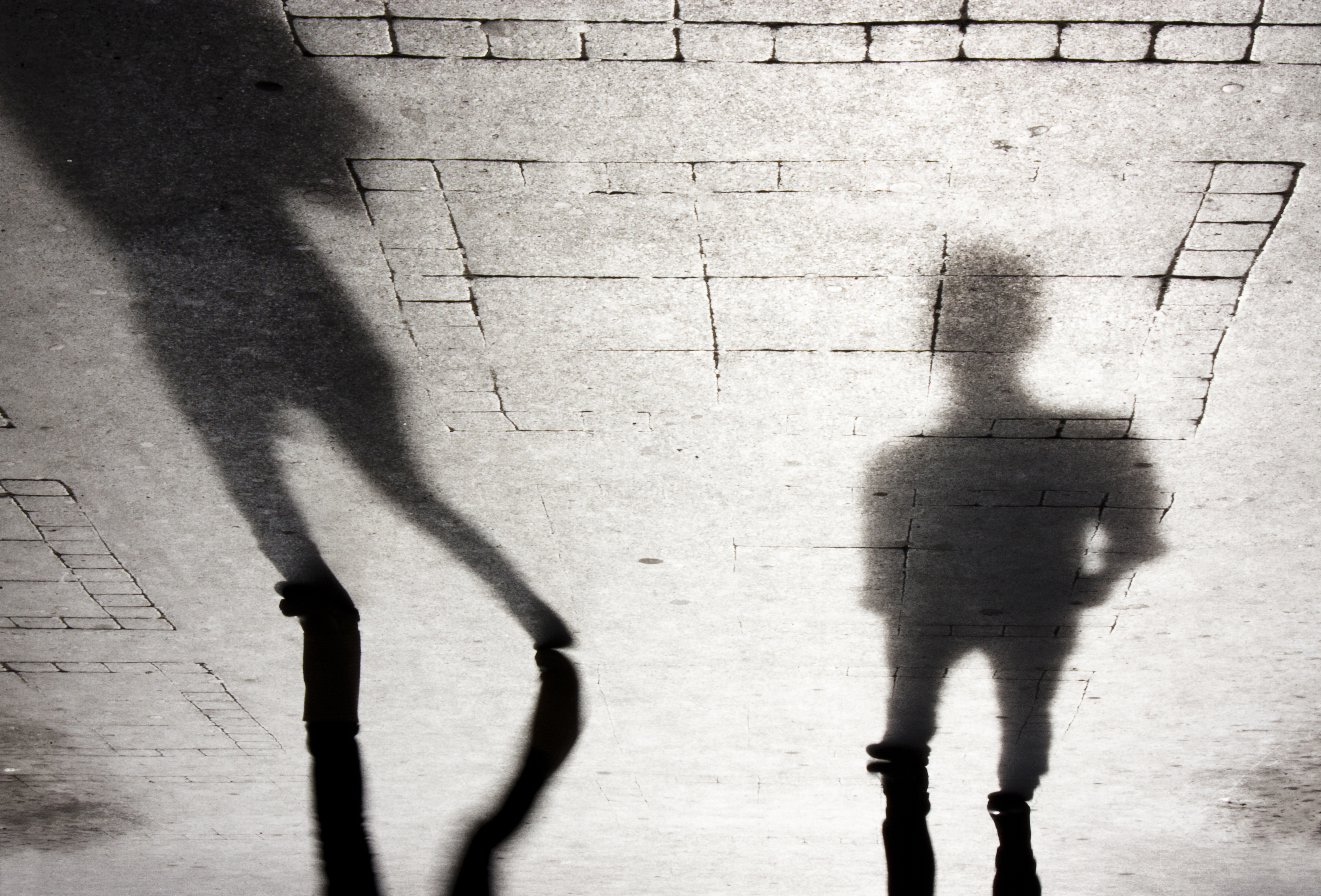 Nursing Home Vegetative Patient Gives Birth
Nursing Home Vegetative Patient Gives Birth
The BBC News headline "US nursing home chief resigns after vegetative patient gives birth" shocked all on January 8, 2019. The article gives a report on the resignation of the chief executive of the corporation in charge of an Arizona nursing home. This happened after a 29 year old woman in a vegetative state having given birth on December, 29 2018. The woman had been receiving care at the facility for over a decade. The home provides, care for the "medically fragile and chronically ill infants, children, teens and young adults as well as those with intellectual and developmental disabilities". 
A report made on January 9, 2019 by AP News stated "the woman… had been in a vegetative state for more than 10 years after a near drowning" incident. A number of experts have commented that it is likely that the caregivers of the young woman were aware of her pregnancy before she gave birth, however this is speculation. Such news brings to light the reality of nursing home abuse and neglect. Police have launched a sexual assault investigation into the incident. The New York Times reported that fresh allegations of abuse have emerged regarding the nursing home. One such allegation is of inadequate privacy for patients while they were naked or being showered.
Recognize Nursing Home Abuse
Nursing home abuse is all too common, however, the important this is to take steps quickly after discovering it so as to protect your loved one's rights in the wake of mistreatment and neglect. The key is to recognize the signs of abuse; such signs include physical abuse, mental abuse, financial abuse and sexual abuse. Some characteristics that may manifest in those suffering abuse or neglect include sudden changes in the resident's personality or poor health and eating habits. For example, a resident may exhibit withdrawn or regressive habits such as sucking one's thumb or rocking back and forth.
Speak to one of our nursing home abuse lawyers for advice and representation.