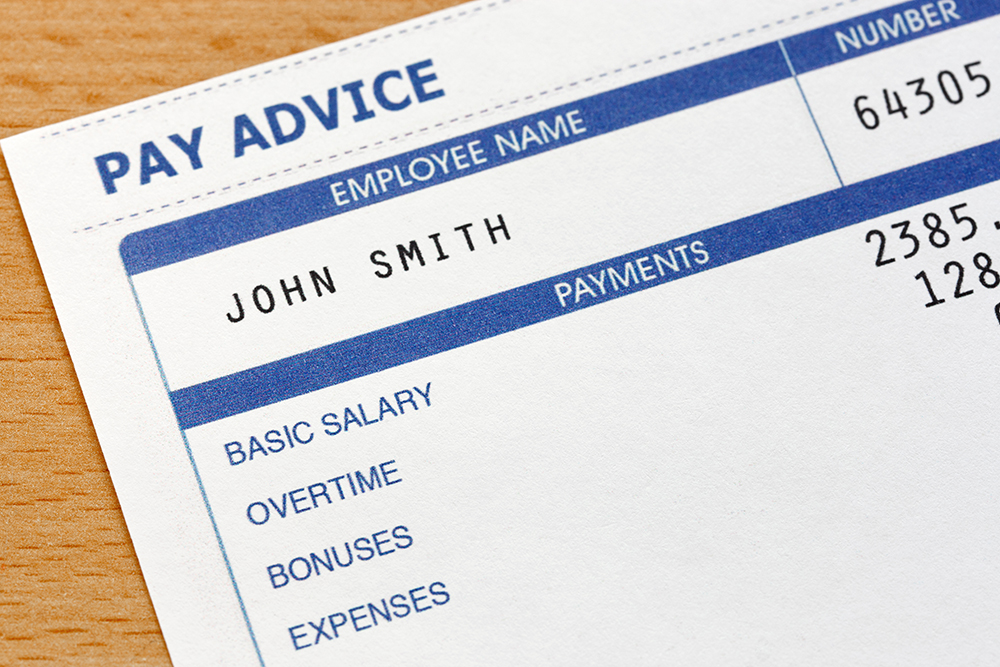 Personal Injury: Lost Earning Capacity
Personal Injury: Lost Earning Capacity
In any personal injury case the expected outcome is a form of compensation for losses experienced by the injured person. A key component of the injured person's damages is wage losses and the income that they can expect to lose as a result of their injuries. The calculation of past lost income is fairly easy to do. Because this requires and individual's income record from the past, for example, pay stubs, financial statements, etc. However, when it comes to lost earning incapacity things get to be a bit difficult.
By definition earning capacity basically means a person's capability or power to acquire money by contributing a person's talent, skills, training and experience. It is also called earning power. Earning capacity is considered when measuring the damages recoverable in a personal injury lawsuit. Therefore, lost earning capacity is the injured person's ability to make a living in either the job they had before or in a comparable one.
Proving Lost Earning Capacity
Proving lost future earnings in a personal injury case requires a combination of:
financial documentation and
the testimony of expert witnesses
The witnesses must be qualified to offer an opinion on the injured person's physical limitations. Furthermore, how such a physical limitation will impact on the person's earning ability. There are a number of factors that are at play for each case of lost future earnings for earning ability. A few common factors that will affect a lost future earnings personal injury case are:
A thorough assessment of injuries and a timeline of the prospect of recovery
Where recovery is not anticipated, a realistic picture of the injured person's capabilities and limitations once he or she reaches maximum recovery
An analysis of the nature and scope of current employment duties and prospective employment duties the person is trained and qualified to carry out in the limitations as a result of injuries
If your injuries have a significant impact on your ability to earn a living, contact an attorney today.