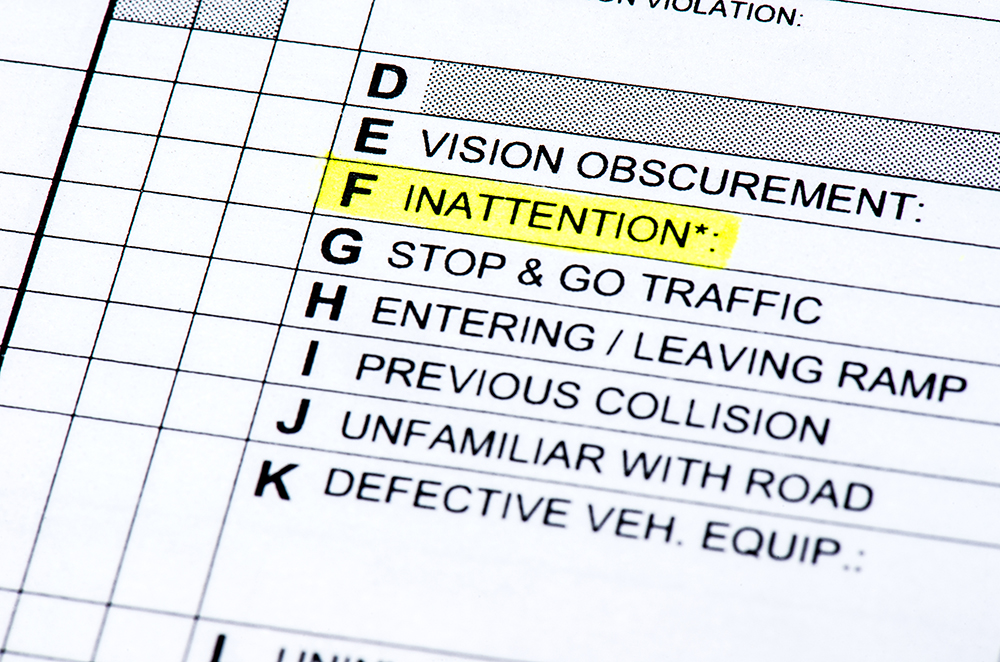 Personal Injury Claims: Proving Fault
Proving Fault
The state of Florida, uses the pure comparative fault system, and this applies only in the case of serious injuries. If you are filing a lawsuit for serious injuries there is need to prove fault. Proving fault can be done through the ways stated below.
Police Reports
If the police arrive at the scene of an accident, they are likely to write an accident report. You can ask the traffic division at your local law enforcement agency how you can obtain a copy of the accident report. In some cases, the report gives the police officer's opinion on which driver violated a specific traffic law and that the accident was a result of this violation. The report may go on to state whether the officer issued a citation for the violation. In other instances, the accident report will simply mention that negligent behavior was the cause of the accident. However, without specifically mentioning that such behavior caused the accident. Regardless of specificity the accident report may be, as long as it mentions that a traffic violation, negligence or careless driving by a person caused the accident.
State traffic laws can provide proof as to who was at fault and thus caused a car accident. Each state has its own statutes that govern the manner in which drivers ought to drive on the roads. Furthermore such statutes outline the driver's duty of care while driving.
No Doubt Liability
If you are involved in certain types of accidents, the driver at fault can almost always be determinable. Two types of accidents are almost always obvious as to which driver is at fault:
Rear end collisions
If a driver hits your car from behind, in almost all scenarios or circumstances that driver is at fault. This is because the basic rules of the road, in any state, set out that it is a requirement for a car to be able to stop safely if traffic in front of it has stopped. Also the damage to the vehicles themselves serves as proof of who is at fault.
Left turning accident
A car turning left is almost always at fault with the exception where:
The car going straight is over the speed limit

The car going straight runs a red light.