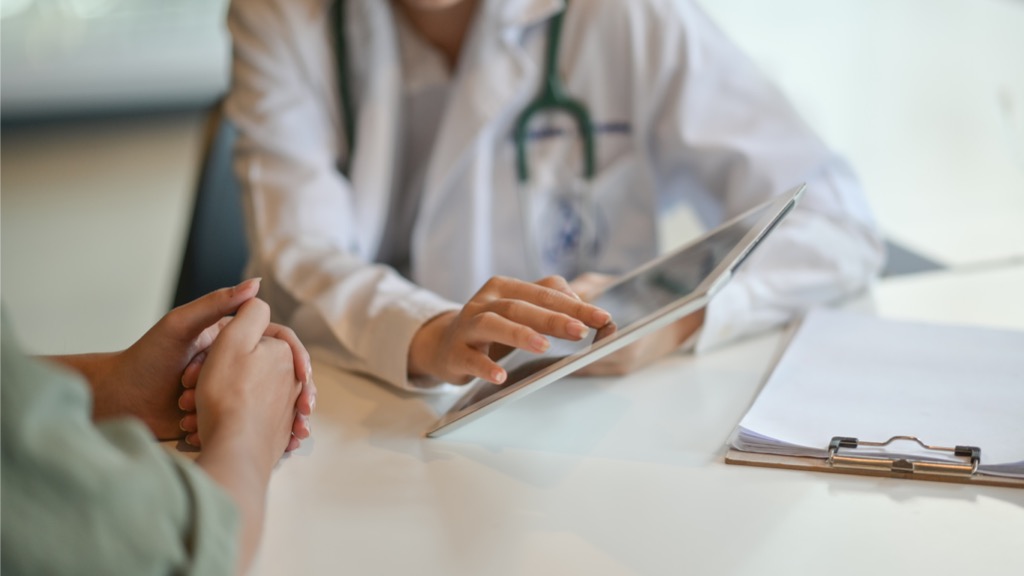 Post-operative Care and Malpractice
After an operation a patient needs what is called post-operative care. One article defines post-operative care as "a delicate phase for a patient recovering from treatment after… medical issues." It is at this stage in a patient's recovery that medical staff can engage in reckless behavior or negligent actions. Such actions or behavior may lead to a medical negligence claim.
Basically, post-operative care includes the following:
monitoring, 

checking vitals and

 

even gathering background details on the patient
 Post-operative Care and Malpractice
Complications may arise as a result of infection, however, other complications arise due to a lack of attention. One legal dictionary defines malpractice as:
"An act or continuing conduct of a professional which does not meet the standard of professional competence. Such an error or omission may be through negligence, ignorance (when the professional should have known), or intentional wrongdoing."
When it comes to post-operative care malpractice can occur as a result of certain errors being made. For example, when post-operative care processes are not followed properly. This can result in various issues that start with infection and end in sepsis. "If the patient does not receive the treatment necessary to avoid death, sepsis will set in, shut organs down." This will end is poisoning of the blood. Sepsis is one of the most serious and dangerous stages of post-op treatment. Sepsis at this stage happens through after effects of infections. However, it can occur when something is forgotten or the doctor does not perform some step. When this happens it is because of negligence on the part of medical staff and this rises to medical negligence.
Doctors and nursing staff act according to medical guidelines and standards of care. When they fail to act according to the medical guidelines and standards of care outlined this leads to a lawsuit. Failure to uphold standards can lead to further injury, severe bodily harm and even death to the patient.
If you have suffered injury because of medical staff negligence speak to a personal injury lawyer.