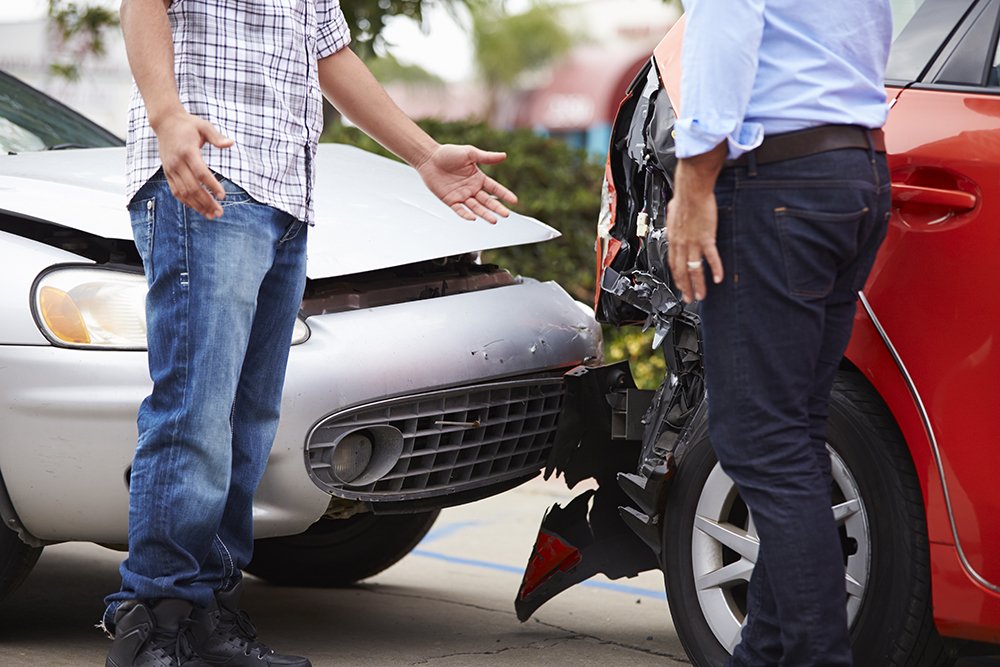 Property Damage and Insurance
One of the first rules you must know in personal injury is that the person responsible for causing the car accident can be held liable for the cost of any necessary vehicle repairs. This can include something as simple as minor scratches to major bodywork. In addition, if the car is deemed a total loss then the at fault driver becomes liable for the market value or actual cash value of the vehicle at the time of the accident. This is even true of states that follow a no-fault car insurance system. After a car accident, property damage is not usually covered as part of no fault as compared to damages relating to injuries.
Liability Insurance
Drivers are required to buy liability insurance for registered vehicles. Therefore, after a car accident the property damage liability coverage of an at fault driver's insurance should generally kick in. Such coverage will pay for any damages to your vehicle. This means that if someone else was responsible for your accident their insurance company should pay for your car's repairs or the market value of the car. As such you have the right to make a claim with the insurance carrier directly. However, you may have to turn to your insurance coverage under the following scenarios:
in the event that the at fault driver does not have insurance
if you were responsible for the car accident
if you require your vehicle to be fixed immediately
This is only possible if you have collision coverage. The advantage of collision coverage is that once purchased it will cover:
any necessary repairs to your vehicle or
a totaled vehicle's actual cash value up to the coverage limits
All this is regardless of who was at fault for the accident.
A driver may choose to pay out of their pocket and then seek reimbursement. However, the adjuster may determine that you overpaid for the repairs and you may not be fully covered.