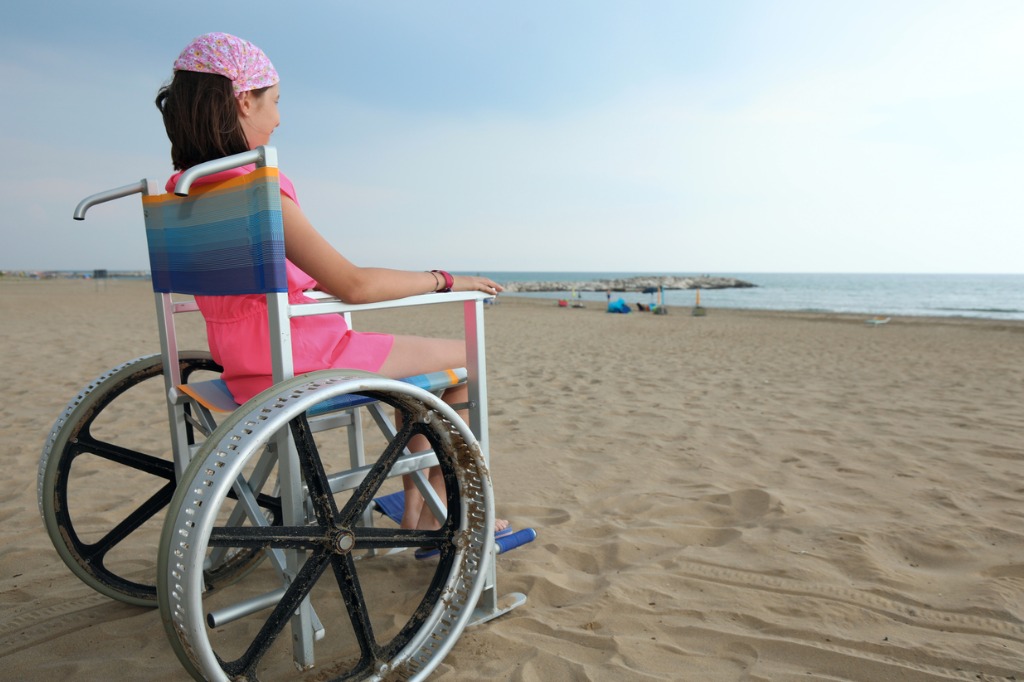 Quadriplegic Woman Awarded $55 Million
A New York woman rendered a quadriplegic after spinal surgery was awarded a $55 million the jury verdict. As we age back pain is common. Many people seek relief using different methods such as exercise, physical therapy and other methods. However, for those with chronic pain, spinal surgery may be recommended.
Back pain may also be caused by trauma to the spine. A spinal cord injury can happen after a traumatic blow to the spine that may cause motor dysfunction or paralysis. There are instances where spinal cord injury happens because of a surgical procedure. This was the case with 56-year-old Patricia Jones. She opted for a surgical procedure called a laminectomy.
Surgical Procedure: Laminectomy
Laminectomy is a procedure that involves surgically removing some of the bony material of the vertebra. The vertebra is the bony protective covering of the spinal cord that runs from the base of the neck to the tailbone. Ms. Jones suffered from spinal stenosis. this is a narrowing of the canal through which the spinal cord and nerve root run which is sometimes caused by age or arthritis.
After consultation with a physician Ms. Jones opted for a laminectomy to remove portions of the vertebrae. These portions were pressing on her spinal cord that will causing pain and tingling in her upper body. During the procedure a piece of bone became lodged in her spinal cord causing an epidural hematoma. An epidural hematoma is a blood clot that pressed on the spinal cord. The five-month trial on her matter photos done whether the surgeons knew or should have known of the blood clot.
Her legal Counsel noted that the surgical monitor is detected injury to the spinal cord during surgery. However, the surgical team finish the procedure without addressing the adverse event. The error and decision not to correct the damage during the surgery resulted in Ms. Jones becoming a quadriplegic – paralyzed for life.
Have you suffered injury due to someone else's negligence? Speak to a Vinson Law personal injury lawyer today for legal advice and representation.