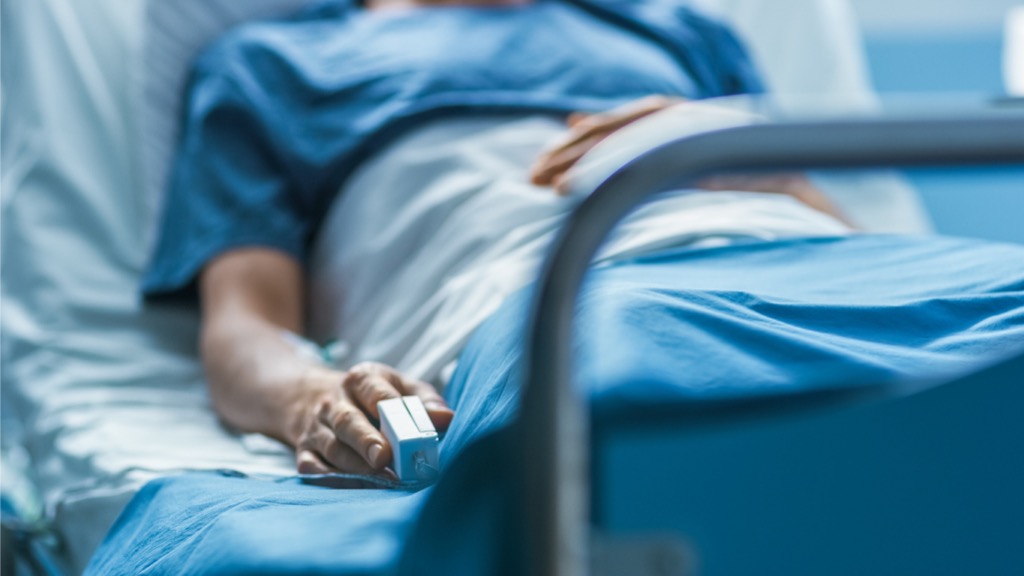 Questions on Wrongful Death
When negligence results in the death of another person you, as the surviving dependent, may bring a wrongful death claim. However, there are a number of questions regarding filing a wrongful death claim. This article will discuss questions and answers to wrongful death questions asked.
The purpose of a wrongful death lawsuit is to compensate the family for losing a loved one before their time. When the victim was responsible for the support of others the issue of damages stems from the financial support. It looks at the financial support the victim would have likely provided had s/he lived until their life expectancy.
Questions 1: How are damages determined?
There are a number of factors that affect determining the amount of damages in a wrongful death lawsuit. These factors include the victim's:
health,
life expectancy,
age and
habits
earnings expectancy
With regards to the victim's earning expectancy this focuses on issues relating to their:
occupation,
previous earnings,
expected promotions,
rate of raises and
overall expected lifetime earnings
Another factor is the number of dependents that the victim had. In this case, the court may decide how to divide the compensation provided.
Questions 2: Can a valid wrongful death lawsuit be filed if the victim didn't work?
A wrongful death is not lessened by the fact that the decedent did not work. However, the question arises if the claim for earnings is valid or not. One article responded, "Even if the decedent did not work, they may still be damages available. For example, if a stay-at-home parent provided childcare, cooked and cleaned, the replacement amount of these services may be… damages."
In addition, state laws also determine the availability of damages. Damages may include the loss of:
future income,
support,
companionship
guidance,
advice,
affection and
love
Questions 3: Can an individual file a wrongful death lawsuit for the death of a fetus?
One article stated, "In most states, a baby must actually be born before a wrongful death lawsuit can be filed. However, a lawyer can explain what the laws are in a certain state."