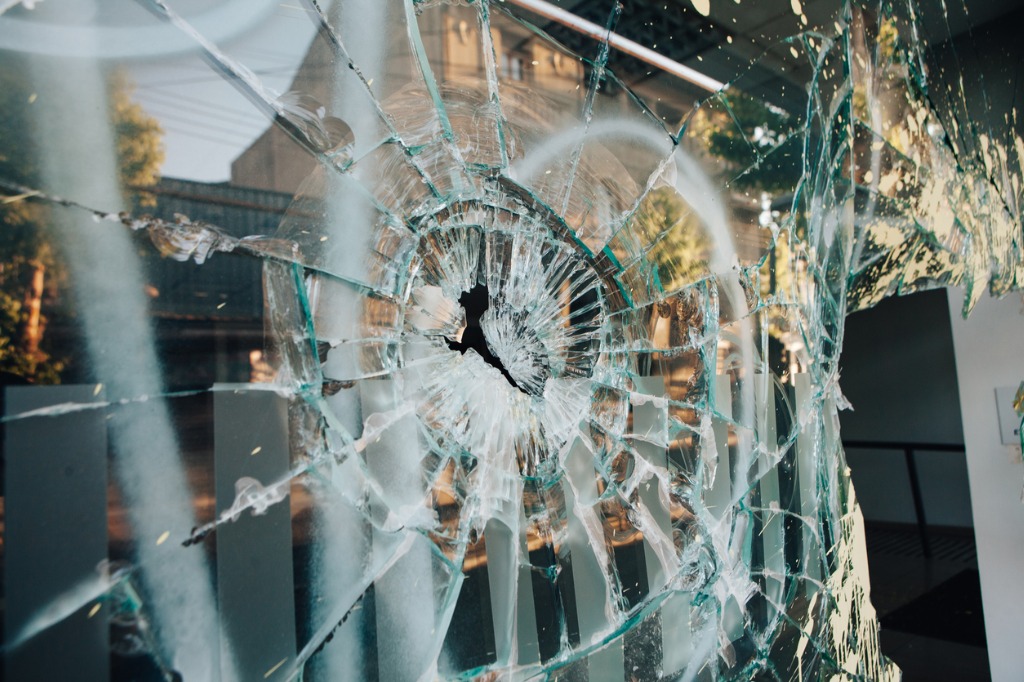 Rioting: Property Damage Liability Pt. 1
In recent years there has been an increase in the number of riots that have erupted all over the United States. Many protests begin peacefully and sometimes slowly work their way into violent riots where people and property suffer harm. It is after these riots that businesses and property owners have to pick up the pieces. This leads to the questions who should pay for the damage after a riot. This article and a subsequent one will discuss who is liable for property damage during rioting.
Generally, there are entities or persons liable for damage caused in a riot. These are:
Insurance Companies
Rioters
Government
Private organizations
Insurance Companies
Generally, these are the first entities that must pay for injuries and damages. When a property owner suffers losses due to rioting insurance policies often cover these losses. This is also the case for those injured on someone's property. They may be able to seek relief from the insurance company of the property owner. In cases of vehicles, the insurance of motorists whose vehicles are damaged in a riot typically pay for those losses.
However, it must be noted that insurance isn't always obliged to pay for the losses sustained in a riot. For example, some businesses may not be protected against theft; which is common during riots. Depending on how a person's injuries were sustained, property insurance may not be liable to compensate the injured individual. For example, if the injury suffered was one which the property owner could have taken measures to protect the person. Some insurance policies may even exclude explicit exceptions for damages that are suffered as a result of civil unrest. Other insurance policies may have high deductibles making it impossible for the property owner or injured person to 'become whole' again. This is especially so after devastation caused by a widespread riot to a community.