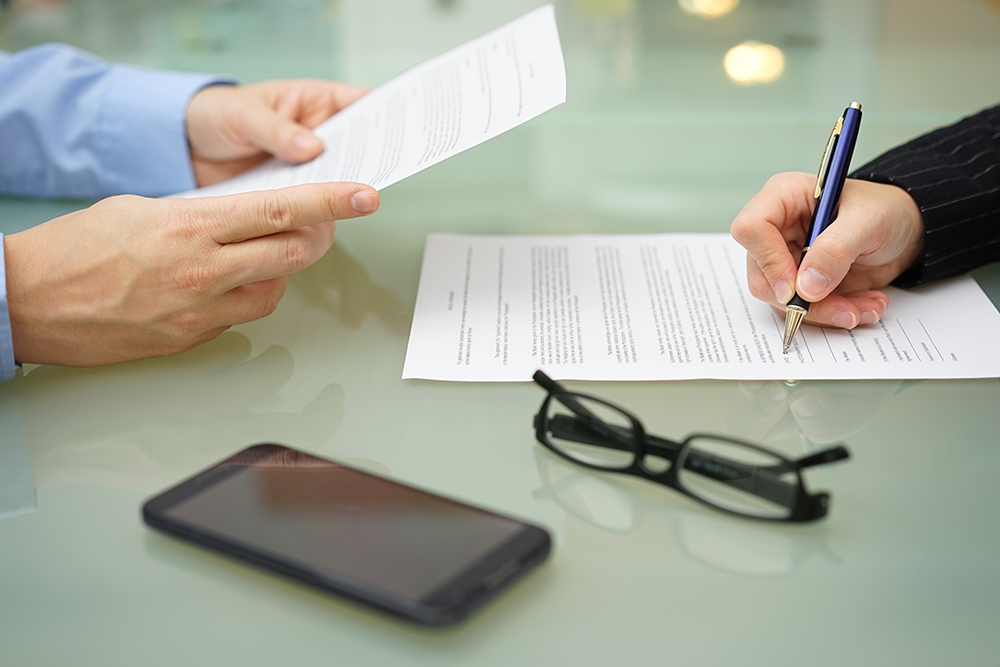 Suing Government: Filing a Claim
Suing Government: Filing a Claim
Have you been injured as a result of an accident and the accident was caused by the negligence of the government, government agency or employee? If so, then you may be eligible for a claim against the government. In two previous articles, the topic Personal Injury claims: Suing the Government, were discussed. The articles focused on the Florida Statute Section 768.28 as to claims that can be brought against the government and limitations to the claims that can be brought against it. This article will discuss how to go about filing a claim in order to sue the government.
Filing a Claim Against Government
If you are injured by the state government in Florida, you must put the agency on notice of the claim. This must be done in writing and must be within three years of the occurrence of the incident. The notice of claim must be provided on paper; you must not email the notice. A letter describing the date, facts and losses can be mailed. However, there is the option of using claim forms available from the Florida Division of risk Management.
No lawsuit can be filed until a period of one hundred and eighty (180) days has passed. This period is to allow for the government to carry out investigations. The one hundred and eighty (180) day period requirement becomes void if there is a formal denial of the claim. However, if the claim is denied a personal injury lawsuit against the government of Florida must be filed within three years. Where the case is in respect of wrongful death, the claim must be filed within two year from the date of incident.
For advice and representation in your claim, seek out a law firm of renowned professionals for assistance. Seek out the Vinson Law Office.