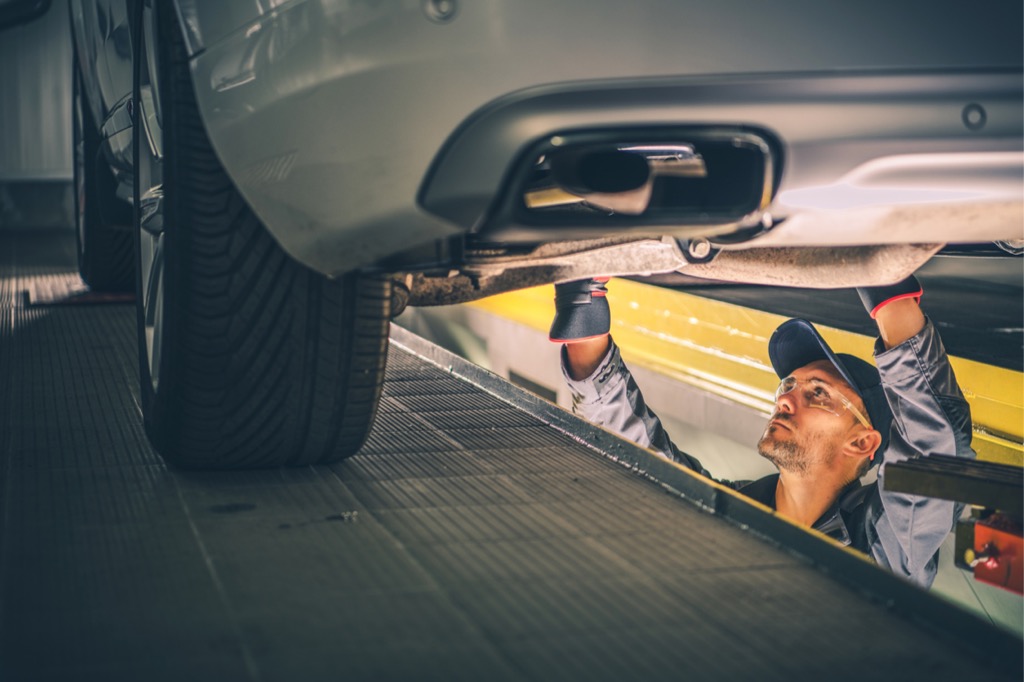 Vehicle Recalls: Why Heed Them?
Each year entire vehicles and specific auto parts are recalled often as a result of defects. "Some sources state vehicle recalls happen almost every single day. Information regarding vehicle defects is often available are sometimes mailed to owners of the recalled vehicles." However, despite recalls many owners and operators of these vehicles fail to repair the defect or avoid the recall entirely. This article will discuss the importance of correcting recalled automobiles and the hazard of failing to do so.
Vehicle Recalls
Many vehicle recalls are made for minor or small defects. However, it is of the utmost importance for owners to repair these issues as soon as possible. This is mainly because such defects may cause accidents or injury to drivers or others. Records show that 'since the start of 2014 to date over 100 million vehicles have been recalled. Most of these vehicles are recalled for minor issues. In fact it has been noted that some vehicles have been recalled multiple times for different reasons'. "The reality is that safety on the road is affected when such vehicles have not been fixed. Statistics show that over 200 million cars, trucks, SUVs and other vehicles are currently defective on the road. The defects may include:
ignition related issues,
brake pedal problems,
electronic malfunctions,
engine issues,
airbag issues or
even seatbelt failures
Failure to know recall vehicle information puts vehicle owners, occupants and other road users at risk of injury or death. Therefore, it is important to obey auto recall notices and have any defects repaired immediately.
In most cases vehicle owners bring in their vehicles at no cost to themselves. The dealerships often inspects the vehicles and repair the defect. The costs are usually free when the vehicle is handed over to the manufacturer for repairs dealing with the defect. Once the manufacturer has completed repairs, the vehicle should be defect-free and safe for driving thereafter.
If you were injured in an accident caused by a defective vehicle that was not recalled speak to a lawyer.