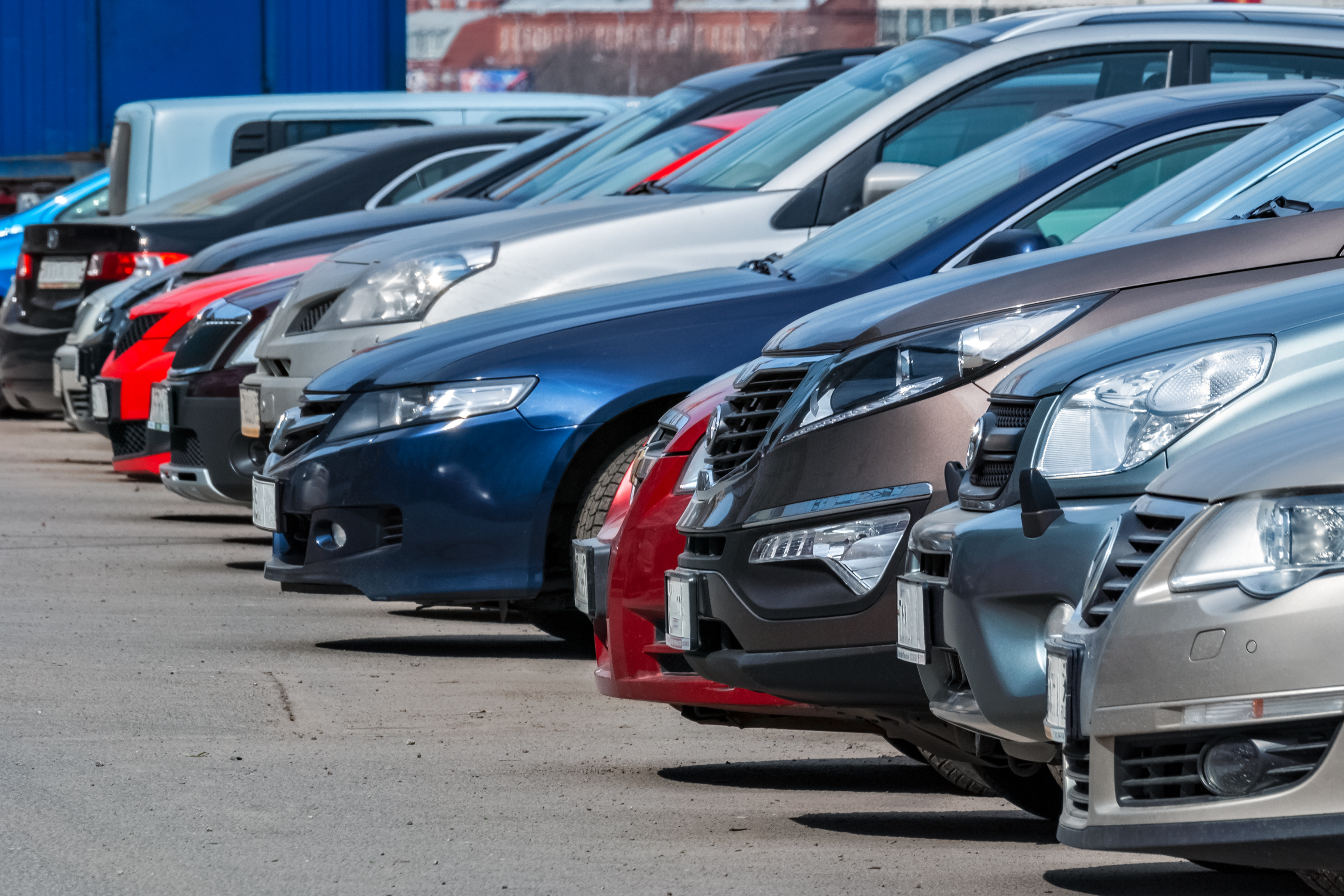 Vehicle Safety Recalls and Personal Injury
"According to the Insurance Institute of Highway Safety (IIHS), the Subaru Impreza was named the safest vehicle in 2018. The Subaru Outback was ranked second place. However, the automaker Subaru has shared plans to recall 1.3 million vehicles in the United States.  Furthermore, the reason for this recall is that in certain Subaru cars and SUVs, the brake light fails to illuminate". However, this is even though the brakes are working. The voluntary recall of the Subaru vehicles is for the following models:
2008 – 2016 Impreza cars,
2013 to 2017 Crosstrek and
2014 to 2016 Forester SUVs
The affected vehicles will have replacement of the faulty brake lamp switch at no charge to the consumer.
According to the National Highway Traffic Safety Administration (NHTSA), defective brakes are not a new reason for vehicle safety recalls. Other safety defects that can result in product recalls include:
defective airbag deployment systems,
accelerator mechanisms that freeze or do not work properly,
defective tires,
steering defects that can cause the driver to lose control of the vehicle,
fuel leaks that can cause serious fire hazards,
defective seat belts or child restraints and
problems with the onboard electronic systems
Did you respond to the recall?
One question is what happens when an accident and injury occurs after a recall that you have not responded to? "Generally, if you fail to repair a car after receiving a recall notice, the manufacturer (retailer) will try to blame you. However, a claim for compensation for an injury by a recalled car is based on many factors."
If the victim of the accident didn't receive the recall notice he or she isn't aware of the recall. Therefore, the victim cannot be held liable for not knowing about the recall
If you received the notice of recall the court will look at:
– when you received that notice
– if it would have been unreasonable to have
– the clarity of recall instructions and actions the vehicle owner took in response to the vehicle recall