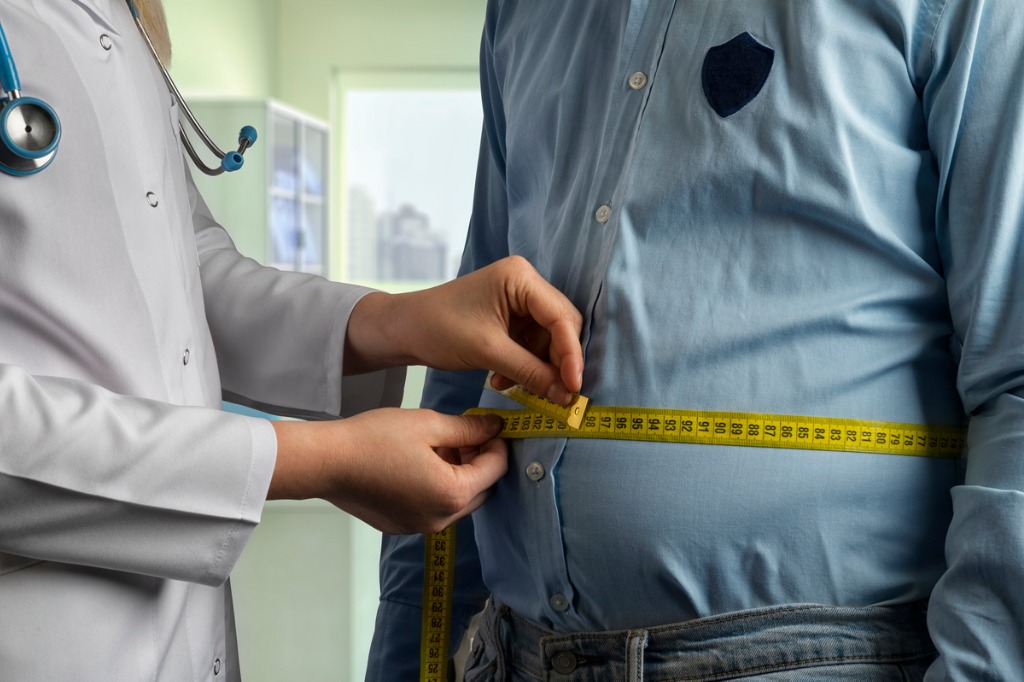 Weight Loss Clinic Malpractice Pt. 1
Weight loss clinics and practicing health professionals work with patients to come up with weight loss plans. But, if the medical professional acts negligently when it comes to listening to or observing health problems medical malpractice looms. This could result in a personal injury case made against the clinic. This article will discuss medical malpractice at a weight loss clinic.
It does not really matter if the weight loss clinic is a reputable medical clinic or not. This is because the person has the right to proper care. If any issues arise during the process the patient may need medical assistance from an experienced practicing doctor or nurse. If the clinic does not have one on staff, the clinic may be negligence when there are complications or emergencies.
Weight Loss and Malpractice
Other issues that may lead to malpractice is if there is a breach in the duty of care to those seeking to lose weight. In most cases, there is a direct link between drugs, supplements or diet changes and the injury resulting.
The weight loss clinic owes a duty of care to each person that uses the clinic. The duty is due in the following cases:
when the clinic sells anything or
applies the change in diet that a doctor or dietitian does not previously approve
The breach in the duty of care generally leads to injury. If the clinic staff do not observe or assist the person seek medical attention the injury may become worse. If there is no assistance provided proving the breach and negligence is not very hard to demonstrate in court. In fact, the breach in duty of care can be directly linked with the injury.
While the goal of weight loss clinics is to provide professional care in weight loss, there is pressure for results. Such pressure is from the patients and public in order to build the clinic's reputation. However, if this is at the expense of the patient's overall health medical malpractice lawsuits are sure to follow.