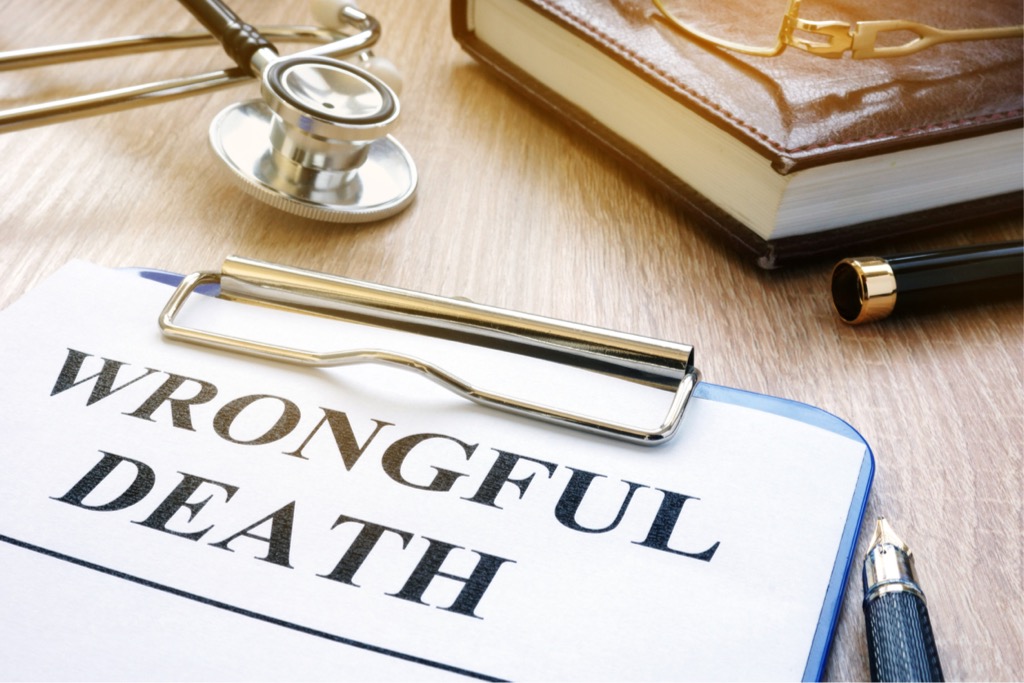 Wrongful Death Claims – What are they?
Most deaths can be called wrongful for different reasons. However, what exactly makes a death to be defined as a wrongful death. A wrongful death incident happens when someone has caused the death of another person because of their behavior or actions. In most cases wrongful death claims occur as a result of negligence. The cause of the death may have acted carelessly, initiated an accident or caused harm to the victim. Often this results in family members or dependents being left behind affected by such circumstances without the deceased's monetary assistance.
Wrongful death lawsuits are filed to provide compensation for the remaining family or dependents in a financial capacity. The laws vary with each state where the wrongful death occurs regarding time limits and the possible damages recovered. To file a wrongful death claim it is important to use the best lawyers to represent your interests. Legal representation is necessary when the issue becomes complicated especially when there are many people involved in the case.
Wrongful Death Claims Origins
One article notes that wrongful death suits did not exist originally. But were created to recognize the situations where a person loses their life because of the actions of another. An executor or representative may bring a case of wrongful death. When possible compensation is provided, such monies obtained may be disputed between would-be dependents and surviving family members. Complications arise when it comes to trying to figure out who gets what of the successful compensation monies. Therefore, a lawyer narrows down who gets involved and how much each person is given based on a certain criteria.
Wrongful death suits that are successful compensate family or dependents for:
loss of financial support,
emotional care
Such compensation contributes to the household of the deceased. A lawyer can ensure that those in need are given the right amount of the money pay out.
Speak to a Vinson Law lawyer with the appropriate experience and knowledge of wrongful death cases.