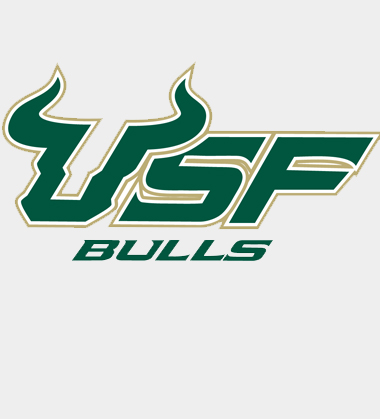 Medical Liaison Supervisor
Elizabeth is an essential part to the daily operations of Vinson Law. Her attention to detail and ability to effectively communicate with medical professionals all over the country, makes her an asset the Vinson Law family.  Despite now working remotely, she continues constantly maintaining communication with our clients and her employees to keep everyone on track and informed. She has also become a part of our financial team, where she works to make sure clients are able to get their settlements as fast as possible. 
Elizabeth currently lives in Connecticut with her family, and she enjoys volunteering in her free time.
Education:
Graduated from the University of South Florida with a degree in International Business with a minor in Japanese & Marketing
Accomplishments:
Honor College at USF

Global Citizenship Program