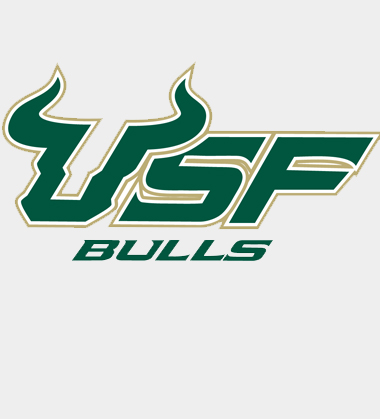 Business Development Coordinator & Legal Assistant
Kevin's charming personality is constantly reflected in his work to maintain high quality relationships with existing clients and their witnesses. He has successfully created and led a team of researchers, who work to find witnesses that can attest to the asbestos exposure of our clients, in the unfortunate circumstances of their passing. Kevin's ability to listen to others and understand the struggles they have been through is what makes him so loved by clients, their families, and witnesses. He considers taking the time to listen the clients and hear their stories, not a job, but a privilege he gets to have every day.
He enjoys spending his free time traveling all over and taking the chance to read and discuss philosophical ideas. 
Education: 
Bachelor of Science in Biomedical Sciences from the University of South Florida 

 Minor in Philosophy

Associate of Arts from Daytona State College