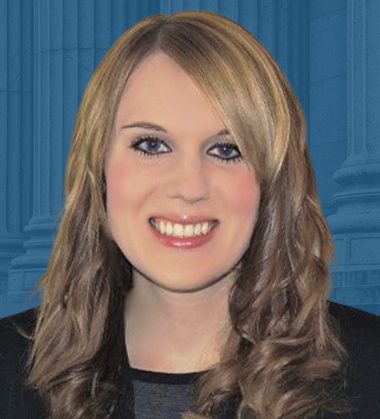 Litigation Paralegal, Manager of Asbestos Bankruptcy Trust Claims
Lauren is an asbestos litigation paralegal as well as the manager of the firm's asbestos bankruptcy trust claims.
She has been with Vinson Law since 2016 and enjoys helping our clients get the justice they deserve for being wrongfully injured by asbestos products.
She graduated from the University of Florida with both a Bachelor of Science and a Bachelor of Arts, and is an avid Florida Gators fan. In her free time, she enjoys hiking, camping, traveling, and movies.