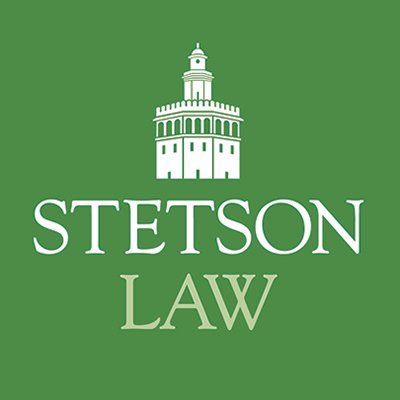 Associate
Legal Assistant – Kevin Parekh
Lydia has acted as one of the best legal researchers for years while working with Vinson Law. Lydia's dedication to finding important case law and working with clients to determine specific facts that were otherwise overlooked, has led to crucial wins in not only asbestos litigation, but also in our Class Action Lawsuit against the Lung Institute. With spectacular organization and laser-like focus, Lydia is able to formulate plans and work through cases like no one else with her problem-solving. With a fact-focused mentality, she can strike through issues with ease coming up with plans as she zealously represents her clients.
Amongst all of her great work qualities, she is also skilled in many different activities including soccer, inshore/offshore fishing, kayaking/paddle boarding. Any other free time is spent with my dog, Nala at the beach, finding the perfect chocolate chip to cookie dough ratio, and trying all the restaurants in the Tampa Bay area.
Education:
JD Stetson University of College of Law
Undergraduate degree from UCF in marketing
Accomplishments:
Stetsons Law's Dispute Resolution Team
Member of Florida Bar