What Our Clients Have To Say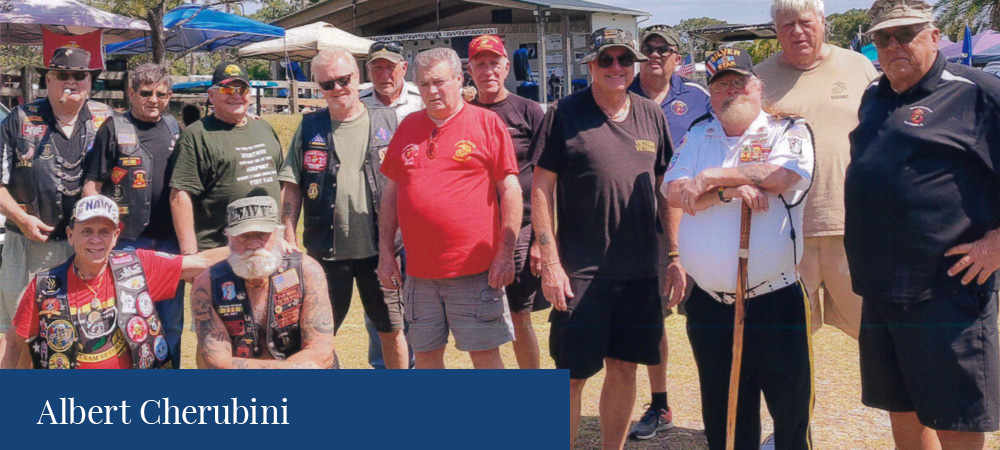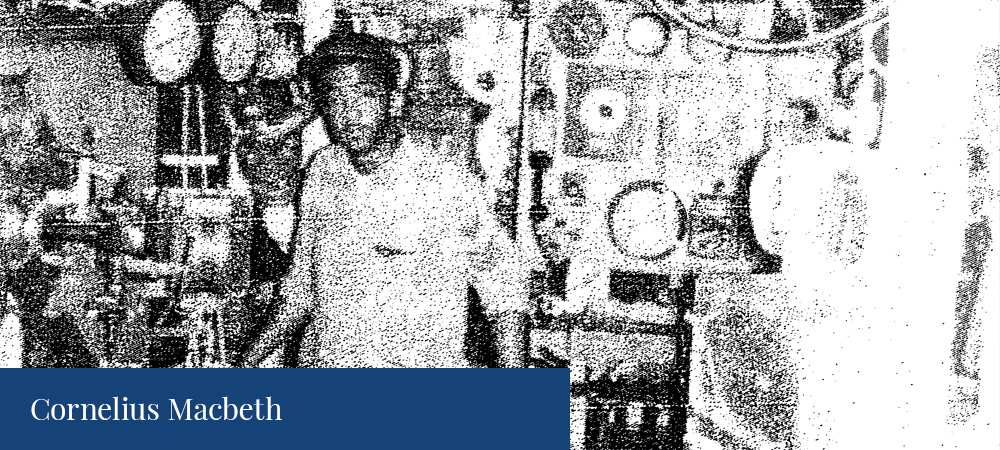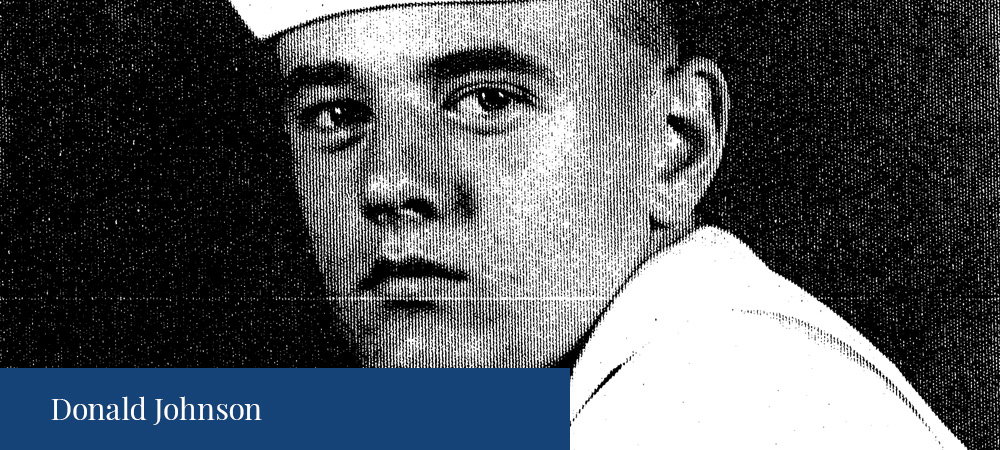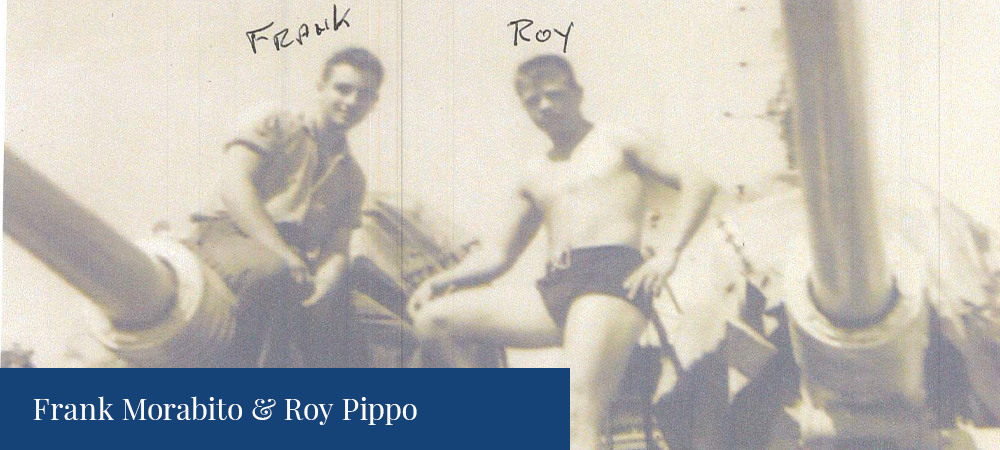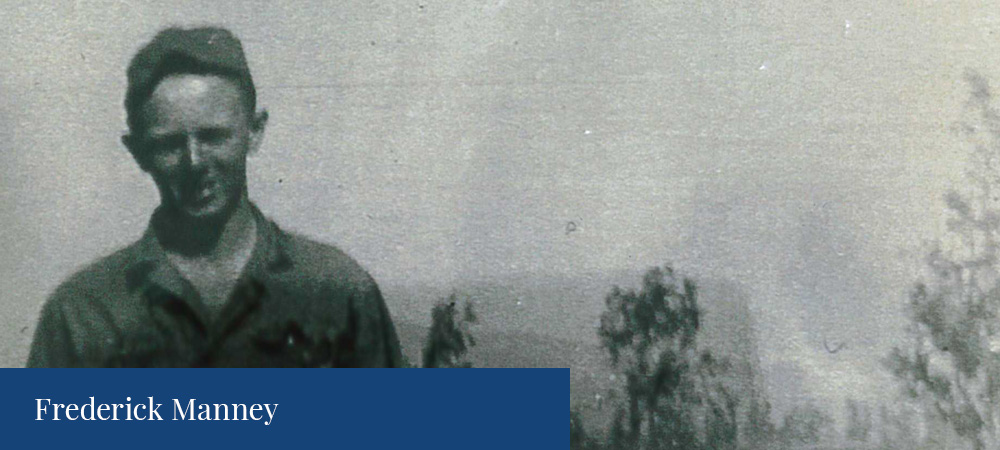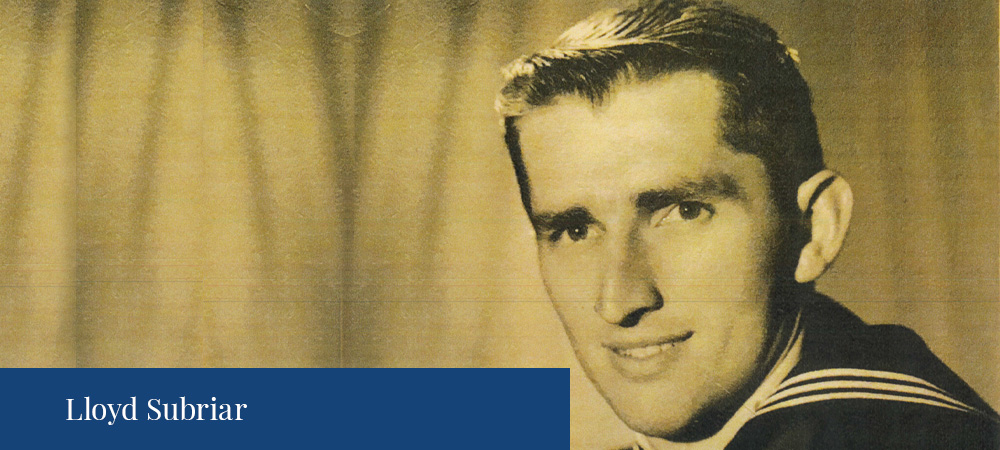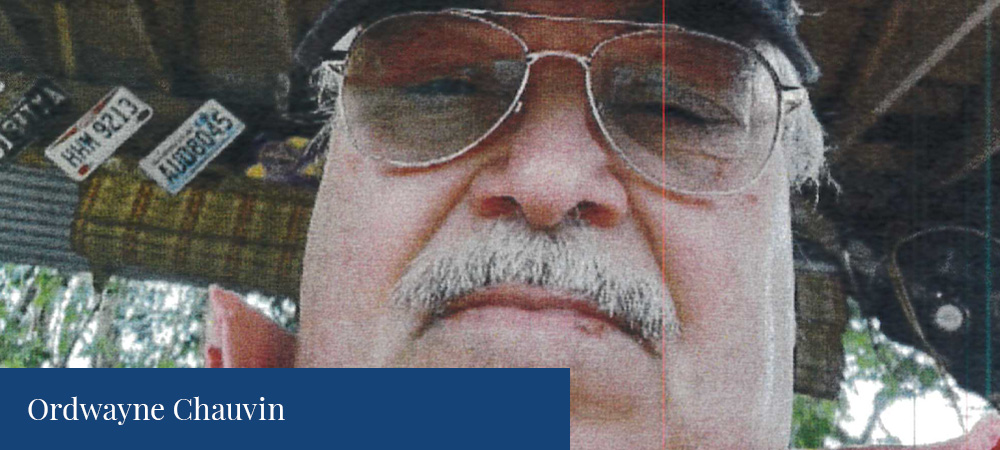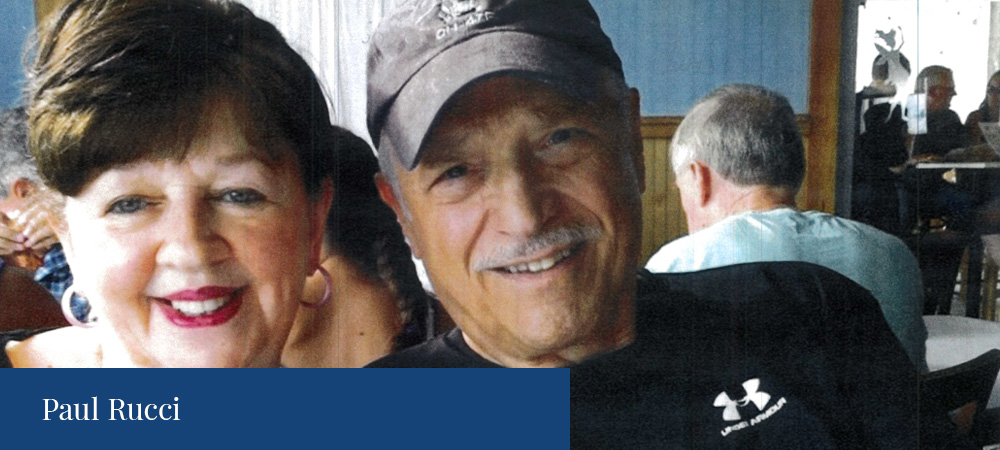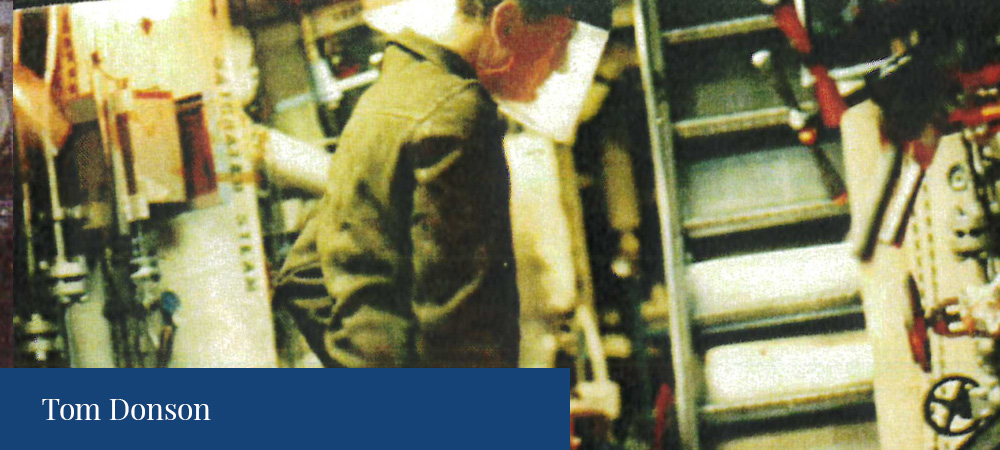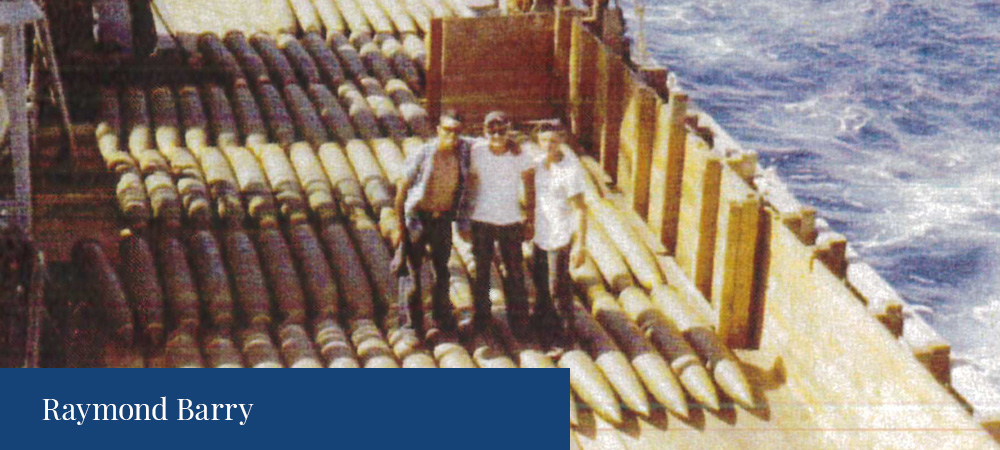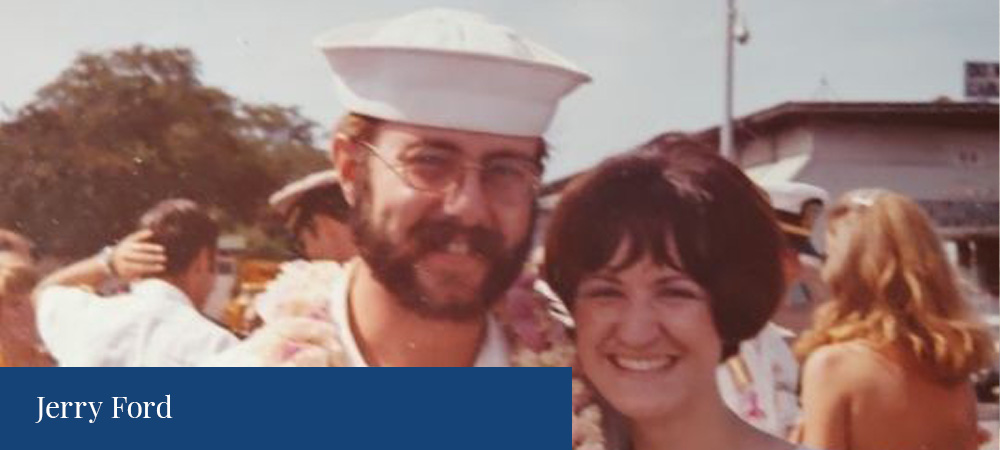 Mrs. Carole Clune
This is Carole Clune, wife to one of your clients. I just wanted to thank you and tell you why. My husband who served 11+ years in the Navy, 7 tours to Vietnam as a machinist mate in several ships. He spoke with Ben at Vinson Law and a great relationship began. He was able to answer all Richard's questions and was always available when he needed to speak with him. Of course, the payments we have received have been very helpful. Even after his death, the firm has continued to fight for him. They have been very friendly and professional; I couldn't ask for a better group of people. Thank you on behalf of my husband and myself! 
Mrs. Barbara Hibbard
Navy Machinist, 1949 – 1968
I am so pleased with the courtesy and the ability of your staff to handle my case in a professional manner with a caring attitude. When I have questions, your staff gives me time to explain and makes me feel heard, and the answers are always clear.
Mr. Kenneth Haines
Navy Machinist, 1966 – 1979
I would like to tell everyone how much I have loved Vinson Law handling my asbestos case. Everyone has been so kind and they have assisted me in every way possible. Every time I called the office, they were so willing to assist me. I would recommend Vinson Law to anyone that needed a good law firm.
Mr. Michael Sides
Navy Machinist, 1964-1968
I would like to thank you for your kindness, professionalism, and all your help in the past few years. I don't know what I would've done without your help and guidance. I am very satisfied with the legal services provided by the Vinson Law Firm. On a scale of 1 to 10 I would describe my satisfaction a 10. I definitely recommend your law firm to anyone I know that needs legal assistance! I would like to thank you and your staff for everything that you have done for me.
Mr. Chester Enochs
Navy Machinist, 1961-1965
I, Chester Bryan Enochs Jr., have been a client of Vinson Law Firm of Tampa, Florida since 2017, representing me in an asbestos personal injury matter in June of 1965-1968. Vinson Law did all the work! Getting medical records and doctor reports, all I had to do was sign and date the contract and they even paid postage. I thank you for all your help. You helped me in my darkest time. The staff is pleasant, helpful, and polite. I highly recommend Vinson Law to all my veteran service men and women!
Mr. Wendell McIntosh
I am willing to express my thanks to Vinson Law Firm and his wonderful staff. I had the opportunity to meet mr. Vinson and we talked for about an hour. It was clear to see his dedication to help veterans was sincere. I also got to meet many of his staff and they some of the sweetest young women I have ever met, and their dedication to their work was also apparent. They keep me informed on everything. I could not have made a better choice than Vinson Law firm. I would highly recommend this firm.
Mr. Dennis Willborg
Pipefitter & Naval Reserves, 1962-1968
To the hard working people who work at Vinson Law Office, whenever I call they are all upbeat. They sound so happy and always so helpful! Makes me so proud to know them. I wanted to thank you all who helped me get a compensation check two days before my 78th birthday. I love you all and appreciate all who helped me! I know without you, I would receive nothing! So again, thank you for all you have done for me and that is coming from the bottom of my heart! Thank you! Thank you!
Mrs. Diane Parmer
I want everyone to know Vinson Law is a company that cares for you in every way. I received an envelope that said to anyone who was on the Midway Carrier. My husband, Vaughn was. He had died in 2018 of heart issues and also had asbestos from working on the ship. I contacted them by mail and phone. Each person I talked to was so caring and attentive to me. They filed claims and I then received payments from settlements that helped me greatly with my home repairs, etc. It was God answering my prayer though as I only lived on my Social Security check. I highly recommend Vinson Law to you. My husband was a Vietnam War Veteran. I can't praise them enough for all their hard work on my behalf as a widow.
Mrs. Linda Augustine
Widow of Garry Augustine:
I would like to thank you all for being so kind to me when my husband passed away. You went above and beyond your call of duty! My, the flowers you sent were so beautiful. We have had your services for going on ten years, and you are very professional and good at what you do. Please accept my thanks again for helping us with our asbestos case. I would refer anyone that needs a lawyer first to contact Vinson Law.
Mr. Frederick Lee Balbach
Machinist Mate, 1961-1969
This is to commend Vinson Law for their unrelenting efforts in arranging compensation for veterans suffering from asbestos related diseases. On my behalf, for over 8 years, they have done a highly professional jobat seeing to an initial medical evaluation, processing applications to various asbestos trusts, and depositing monies into my account. Any questions were answered in a professional manner and an accounting was scrupulously provided for each transaction. Staff members were always friendly, courteous, and helpful. In short, no one could have received better treatment and advice. The experience was a pleasure!
Mr. Mike Woodley
Machinist Mate, 1968-1972
Vinson Law has handled my asbestos claims very professionally. All the personnel that I dealt with were very friendly and helpful. Their communication was excellent – they stayed in contact with me to let me know what was happening with my claims. I felt as if I was their only client. They have gotten me a substantial amount of compensation for my asbestos claims. I would give them a 5 star rating anyday!
Mr. Dave C. Rommel
This is the most considerate and informative law organization I have ever worked with. They call you and keep you posted on everything. They are for people that now deal with this junk, asbestos, in your body. They work hard so you can get the best results possible. I feel that I've got the best in the U.S. to take care of me. P.S. the best!
Christy Douglas, widow of Tommie Douglas
Before my husband passed away, he sought legal counsel on the asbestos claim compensation process due to being exposed to asbestos while he was in the Navy back in the Vietnam Era. Vinson Law accepted the case and has been both upfront and honest about all the compensation they have been awarded, and me, on my husband's behalf. There are many more settlement trusts than I ever thought were possible, and Vinson Law has been right on top of it all, getting all the settlements that were owed to my late husband. Thank you to all at Vinson Law for everything that you have done, and continue to do for me, on behalf of my late husband Tommie.
Lewis E. Goodwill, Jr.,
Boiler Tender 1974 – 1978
Vinson Law Firm is an outstanding law firm who gives 110% to represent their clients. They were always available when I called to answer my questions and ready to give me assistance when needed. Vinson Law is never too busy to help, very thorough and professional with their clients. They put their clients first and would always go the extra mile to find other claims for their clients. I highly recommend them to anyone that needs outstanding representation; I can go as far to say "Vinson Law Firm is one of the best and trustworthy."
Doyle Ford
Naval Fireman 1964 – 1968
To the fine folks at Vinson Law: I wish to thank y'all for the wonderful treatment I've received from you! I've dealt with many folks in my life time but you all are the most kind and caring. You seem more like family than a law firm. To the people, every one I've talked with, they are so kind, can't remember when I was treated better!
Shannon Lansley, daughter of John Hall
Navy Machinist 1957 – 1960
Since 2017 my family has had the pleasure of working with Vinson Law to help ensure my mother received compensation for the premature loss of my father due to asbestos exposure, specifically during his time in the Navy.
As he entered the last phase of his life and was signing onto hospice, I reached out to Vinson Law. I didn't know if my parents would be eligible for any compensation but watching my otherwise healthy father be unable to take a breath without pain or assistance, I thought that at the least we should try to find out if anyone could be held accountable for his suffering. Vinson Law helped us every step of the way. They held our hand through the entire process and made such a difficult time so much easier. When my dad was about 2 weeks from passing, he said "I'm glad we got those guys to help us. I know Mom's going to be okay now."
It has been over 5 years since my father's death and Vinson Law is still fighting for us. They still take time to reach out to my mom just to see how she's doing. They are always available to answer questions, I never wait on hold or get transferred from person to person. My family has been treated with such respect, kindness, and honor. I am forever grateful to Vinson Law and the entire staff.