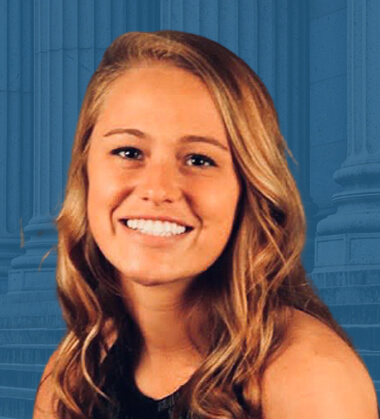 Taylor Roberts earned her Master's from Tiffin University in December 2019 and her undergraduate degree in Psychology and Communications from Alma College in December 2017. She graduated with Magna cum laude.  During undergrad, Taylor competed at the college level for both soccer and basketball.
Prior to joining Vinson Law P.A., Taylor worked as a criminal court clerk for Chief Judge Daniel Goostrey, where she prepped cases, learned court procedures and assisted in the courtroom.
During her free time, Taylor enjoys playing sports, traveling, watching movies and spending time with friends and family.