Personal Injury Lawyers
Our mission is to make whole those who have had their health, livelihood, and emotional well-being taken from them by a personal injury. We listen and then we fight. We feel humbled to represent our clients when they need us the most, and we work diligently and aggressively to make sure they obtain all possible justice under the law.
This is placeholder text. Content is pulled for mobile from the non-mobile block at run-time.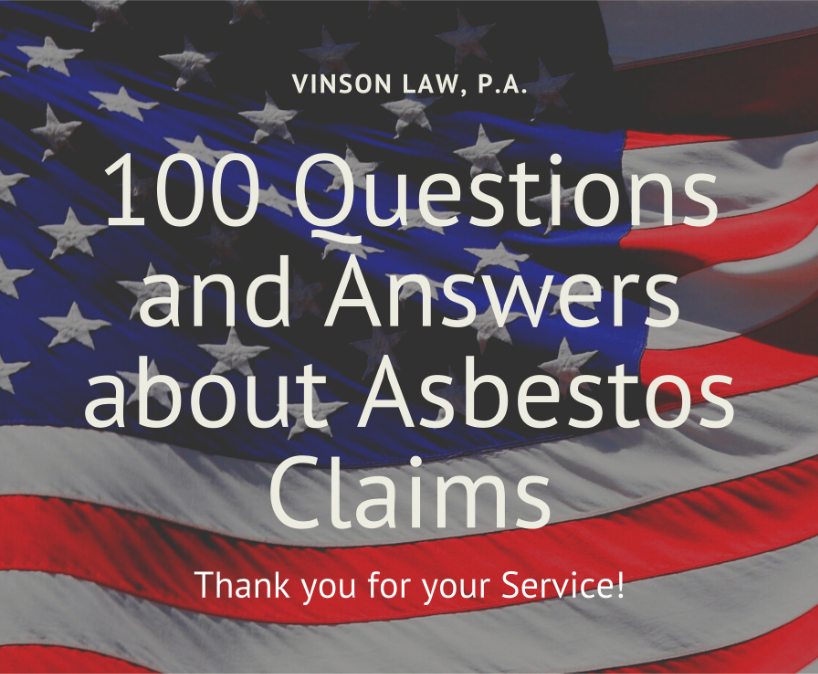 100 Questions and Answers

about Asbestos Claims
Are you interested in asbestos claims? Please download this free book to learn more information about asbestos claims, law suits, diagnosis, treatment options and other clarifying details.
$2 Million Mesothelioma Verdict
$3.4 MILLION TRACTOR-TRAILER COLLISION VERDICT

Areas of Practice


Class Action Lawsuit
A consumer class action is a lawsuit in state or federal court that is brought by one individual…


Mesothelioma Claims
Mesothelioma attorneys understand asbestos legal issues and the unique challenges…


Asbestos Claims & Lawsuits
Prior to the late 1970's, resulting from the extensive use of asbestos in industrial…

Our Team

Blog
Caitlin Coutant
Dust on a jobsite is unavoidable in the construction industry. The materials in that dust can come from many sources, including concrete and cement, sawdust, insulation fibers, and far more.…

Contact Us
Vinson Law is ready to help you get the outcome you deserve. Fill out the form below and we will contact you as soon as possible.