Read MoreOur mission is to make whole those who have had their health, livelihood, and emotional well-being taken from them by a personal injury. We listen and then we fight. We feel humbled to represent our clients when they need us the most, and we work diligently and aggressively to make sure they obtain all possible justice under the law.Read More
This is placeholder text. Content is pulled for mobile from the non-mobile block at run-time.

Contact Us
Vinson Law is ready to help you get the outcome you deserve. Fill out the form below and we will contact you as soon as possible.

Areas of Practice


Mesothelioma Claims
Mesothelioma attorneys understand asbestos legal issues and the unique challenges…


Automobile Collisions
Many people are unsure of what steps to take following an auto accident…


Civil Litigation
Litigation is the process of preparing a case for trial, and if a settlement cannot…


Asbestos Claims
Prior to the late 1970's, resulting from the extensive use of asbestos in industrial…


Nursing Home Abuse
When nursing home facilities fail to provide adequate care, their elderly residents may be neglected…


Bad Faith Insurance Claims
When you believe that your insurance company isn't negotiating in good faith…

Our Team
$3.4 MILLION TRACTOR-TRAILER COLLISION VERDICT
In a recent case, Vinson Law secured a $3.4 million dollar jury verdict for the client. The client was involved in a tractor-trailer collision with a regional transportation company. The client suffered permanent brain damage and was able to secure a large verdict as a result of their injury.

Blog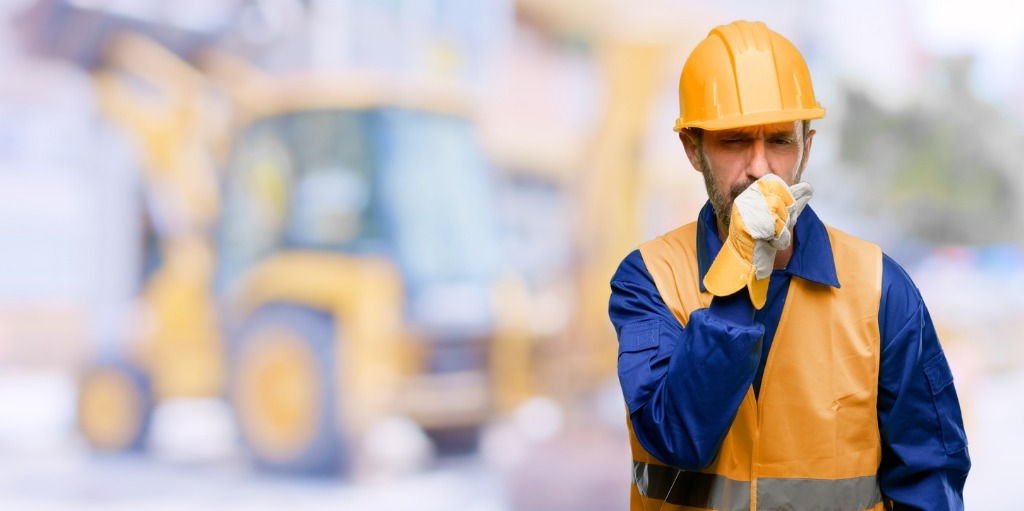 Samantha Weale
If you have been exposed to asbestos and diagnosed with mesothelioma you likely have many questions. Maybe you want to know if you have a case against someone for your…