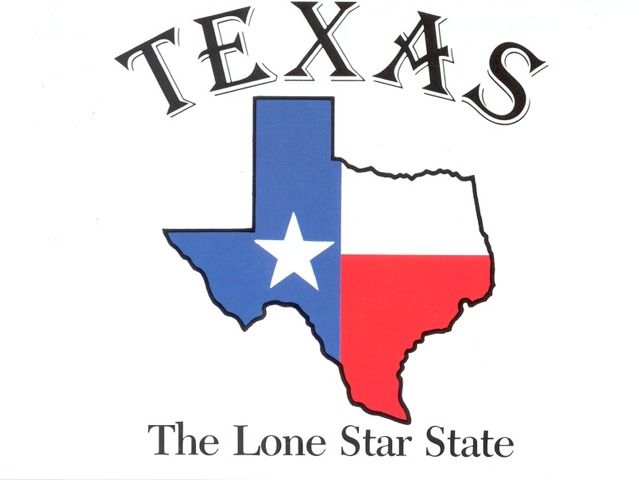 Asbestos in Texas: Insight to Industries with Asbestos Exposure
The Lone Star state isn't alone when it comes to ample asbestos exposure throughout the decades. Across the country, manufacturing, petroleum, and utility businesses found cost-savings with asbestos-containing materials, but now Texas residents are paying the cost with their health. Working around asbestos can lead to nodes or nodules on the lungs, J-shaped scarring in the lungs, shortness of breath, a variety of digestive and respiratory cancers, and severe lung cancers such as mesothelioma. Even if you haven't been diagnosed with one of these medical conditions, underlying asbestosis could still be present in your body. 
From oil to manufacturing, agriculture to construction, and civilian to military jobs, many employment opportunities could have placed you at an asbestos-laden site with no knowledge of the health risks you were taking at the time. Asbestos products often did not have clear warning labels discussing health risks to warn consumers, but the knowledge, research, and proof has been around since the 1800s and manufacturers simply choose to ignore the risks to save on costs. Major sites with known asbestos exposure in Texas are listed below:

3M in Austin, TX, Brownwood, TX, and Weatherford, TX

A. Schulman Plastic Plant in Orange, TX

Aamco in Baytown, TX

Abilene Hospital in Abilene, TX

ALCOA Aluminum, Power, and other plants in Point Comfort, TX, Port Lavaca, TX, and Rockdale, TX

Amarillo Public Schools in Amarillo, TX

American Airlines Corporation Headquarters and American Airlines Training Center in Fort Worth, TX

Amoco (American Oil Company) sites throughout Texas

Baylor University in Waco, TX

Borden Milk Products Plant in Beaumont, TX and Houston, TX

Brown & Root in Houston, TX and Pasadena, TX

Carnation Plant in Houston, TX

Central Power & Light (CP&L) in McAllen, TX, Corpus Christi, TX, Victoria, TX, Point Comfort, TX, and Fannin, TX

Chevron Oil and Chemical throughout Texas

Dallas Fort Worth International Airport in Dallas, TX

Dow Chemical throughout Texas

Dr. Pepper Bottling Plant in Irving, TX

Humble a.k.a. Exxon Oil throughout Texas

Fina Oil throughout Texas

Firestone in Crockett, TX, Greenville, TX, and Orange, TX

Frito-Lay in Arlington, TX, Dallas, TX, Irving, TX, and San Antonio, TX

Goodyear in Houston, TX, Pasadena, TX, Galveston, TX, Tyler, TX, and Beaumont, TX

NASA sites in Clear Lake, TX and Houston, TX

Phillips Oil and Petroleum throughout Texas



If you worked at any of these sites, or have concerns that a facility you worked at may have had asbestos products within the facility, please give our office a call for a free consultation. Our qualified legal assistants can help identify potential exposure and guide you through our free qualification process to see if we can get you compensated for the medical ailments you may now be experiencing after working around asbestos products. Contact us at your convenience via phone or email: (813)839-5708 and info@vinsonlawoffice.com.