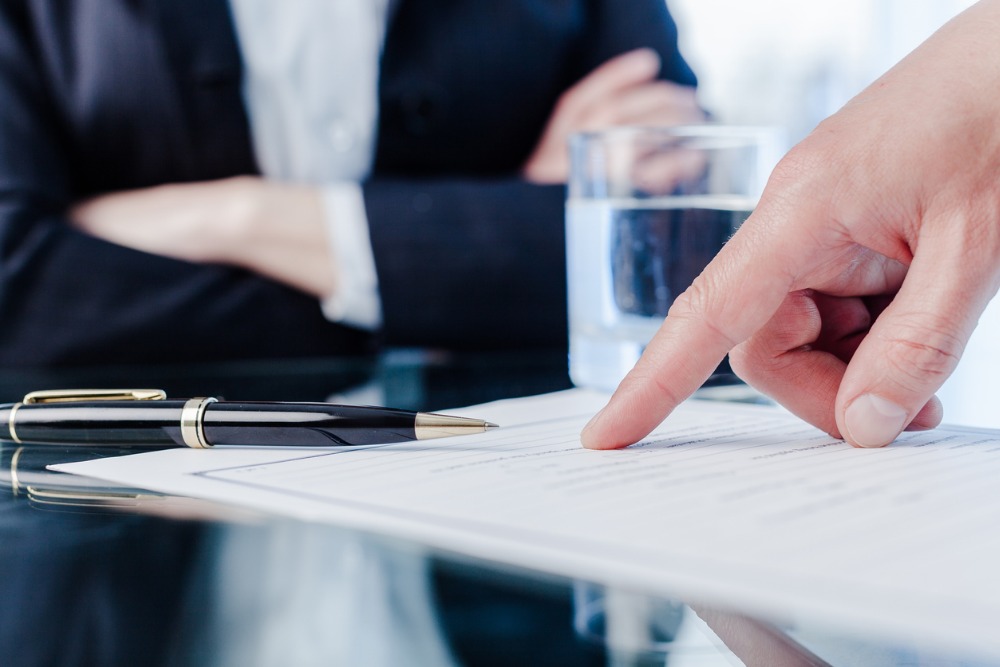 Common Class Action Terms Defined
Common Class Action Terms Defined
Adequacy of representation – this term refers to how well and adequately the class representative acts on behalf of the other class members. It is one of the certification requirements set out in the Federal Rules of Civil Procedure in Rule 23a. Adequacy is a factor in determining whether a named plaintiff may act for and in behalf of the class. The class representative must provide fair and adequate protection for the class.
Certification hearing – the certification hearing  determines whether the class will be certified and a class action can proceed. The requirements with regards to certification are set out in the Federal Rules of Civil Procedures. If the class satisfies the 'certification requirements' then the class action can proceed.
Decertification – this is whereby a class was previously certified but was decertified as a result of a requirement for a class action being found not to exist.
Injunctive relief class action – "A class action to cause the defendant to stop doing something or to do something. For example, a lawsuit on behalf of minority firefighters may seek to enjoin a city fire department from using a racially discriminatory promotion system."
Interlocutory appeal – Is an appeal from an order of the court that is not the final judgement in the case. For example, an appeal of the court order certifying the class is an interlocutory appeal.
Lodestar – This is a method of calculating the attorney's fees in a class action. The calculation is partly based on the number of hours spent working on the case.
Objector – This is a person who objects to something in the class action such as the proposed settlement or the lawyer's fee application.
Steering committee – "A group of lawyers of the class who needs to make decisions about the litigation. This is including strategic and administrative decisions".
Liaison counsel – A lawyer that acts as a go between for the parties and the court in a complex case.
Notice – This is manner used to inform the parties to the class action of their rights and responsibilities or of the occurrence of some event in the case.