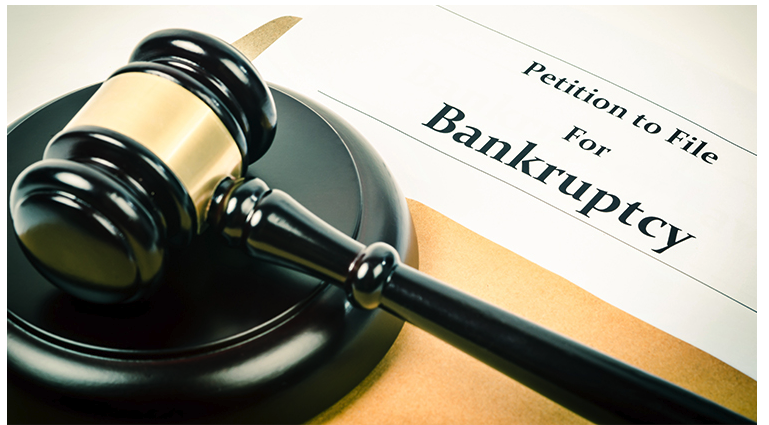 Texas Two-Stepping Out of Responsibility: How Legal Jargon Allows Corrupt Greed to Succeed
Complex bankruptcy maneuvers from major corporations are minimizing the costly apologies and fair compensation you rightly deserve. Large scale businesses are using a Texas state law to transfer potential liability to small-scale corporations that pop up overnight, essentially shoving the blame on the younger sibling as we all did while growing up. But while our parents knew better and held us responsible for our actions, this Texas law allows the younger company to take the blame and file bankruptcy proceedings while the older company maintains valuable assets and skirts repercussions.
Well-known names like Johnson and Johnson, Georgia Pacific, the Boy Scouts of America, and the U.S. Olympic & Paralympic Committee have all utilized the Texan law, known as the Texas two-step among law firms across the country, to sidestep monetary and defamatory responsibility. Their greedy choices have left many Americans to deal with major health issues, skyrocketing medical care, and frozen lawsuits. Use of the Texas law clearly demonstrates a lack of care for the consumer, something seen far too frequently in the world of asbestos-laden products.
If you believe your shortness of breath, digestive or respiratory cancers, mesothelioma, or other medical issues are related to asbestos, please give our office a call at (813)839-5708 for a complimentary consultation. Our qualification process is free, and we strive to see you fairly compensated for your asbestos exposure. Unlike major corporations, we won't be two-stepping away from the issue.