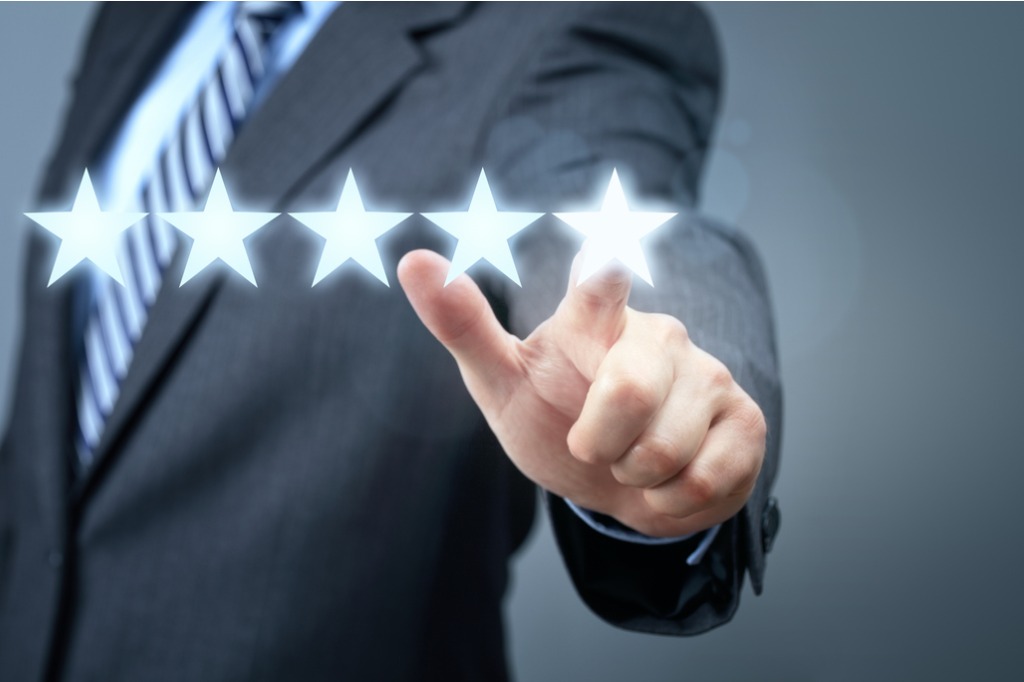 Compensation Award, All Yours? Pt. 1
A personal injury claim is paid out when you successfully prove your case for injuries or property damages suffered. Some claims require the injured person to go through appeals, settlement negotiations before finally resolving the case. Once the award or settlement for compensation is made with the insurance company or the defendant, is it all yours? Other individuals may have a claim to some of that money. This includes lawyers, doctors and government agencies. This article will discuss how much of your compensation award or settlement you get to keep.
It is important to understand what deductions may be made from your settlement or award on your personal injury claim. You surely do not want to surprised when deductions begin to appear.
Compensation Award Deductions
Attorney's fees and costs – in most states personal injury attorneys charge what is referred to as a contingency fee. This means that your attorney receives a certain percentage of the money that you get in an award or settlement. However, the attorney is not paid if you do not win any compensation. Generally, the percentage taken by an attorney is 14% of your compensation award or settlement. Many states set a limit on the percentage as well as the total amount of personal injury attorneys' fees. Generally, a judge must approve the fees. States also have guidelines on which parts of the award or settlement count for the purpose of calculating the fee. In some states the lawyer may take a percentage of the total award, while in others only a portion it. However, it must be noted that costs associated with the case are billed to the client and not the attorney. For example, the cost of using an expert witness is paid for from the client's pocket and not the attorney.
Unpaid child support – if you have overdue child support, part or all your compensation award may be taken to pay what you owe. The amount of your settlement that can be taken for unpaid child support depends on the state you live in.