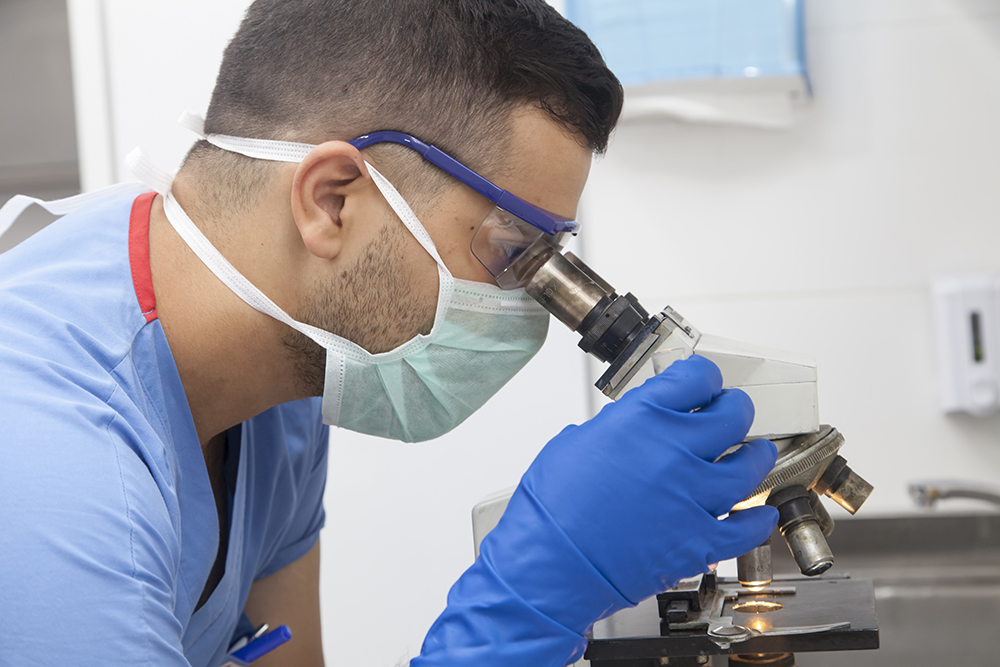 Mesothelioma News: Asbestos Related Kidney Cancer
Mesothelioma News: Common Kidney Cancer Associated with Asbestos – July 2016
In the past, some cancers have been suspected of being linked to asbestos exposure but research did not provide a definite answer to these suspicions. However, a research team at the University of Pavia, Italy made findings that indeed asbestos exposure is the most likely cause of renal cell carcinoma. Renal cell carcinoma is a common type of kidney cancer. A professor from the University of Pavia, Italy and lead author of the study, Stefano Candura was surprised at this. The professor also stated that the findings were something he had not expected. And further stated that asbestos may be a "multitarget carcinogen".
The University of Pavia study involved a seventy six year old man, who had seven years of asbestos exposure. This was as a result of his employment in a factory. Some of his work included cutting asbestos cement panels with an electric saw. The man was diagnosed with kidney cancer and the infected organ was removed. But the man died fourteen months later from peritoneal mesothelioma. The characteristics of peritoneal mesothelioma are that it begins in the lining of the abdomen. It is the second most common type of mesothelioma which is aggressive and rare. It is diagnosed to less than five hundred people in the U. S. every year.
Professor Candura stated that as a result of work related asbestos exposure the man had both kidney cancer and peritoneal mesothelioma. While the peritoneal mesothelioma affects the organs in the abdomen, there is no proof that it affects the kidneys. Thus enforcing the link between asbestos exposure and kidney cancer.
While Italy study shows these findings, it is the second to propose a link between asbestos exposure and kidney cancer. Japan reported on such a link in the year 2007.