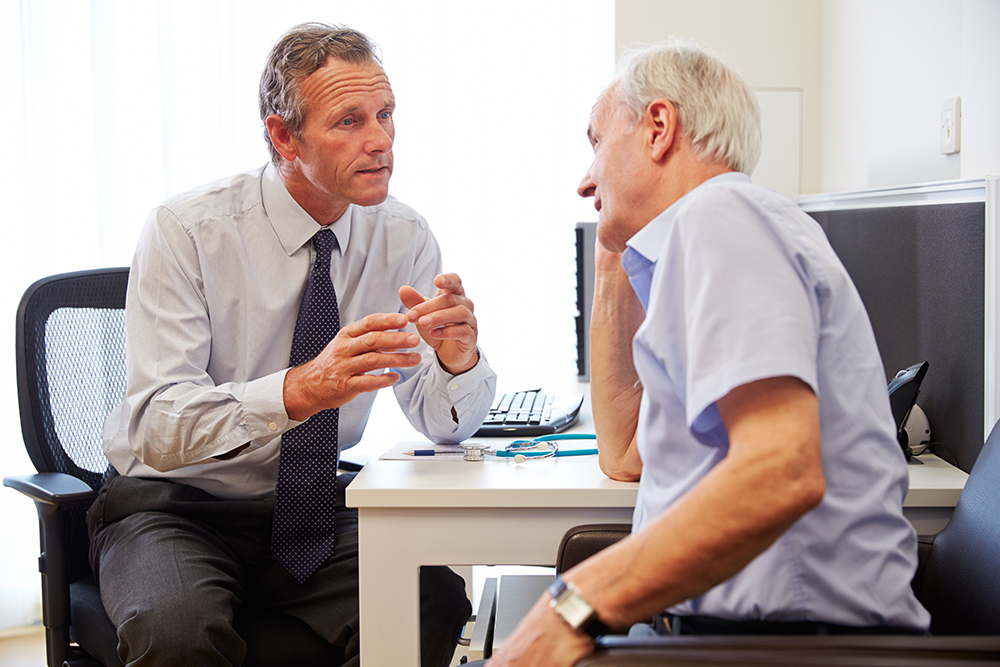 Mesothelioma News: Age not a factor in surgery
Mesothelioma News: Age not a factor in surgery
There has been a growing belief which associates old age and life threatening surgery. A recent study reaffirmed the idea that age should not be a negative factor to aggressive life threatening surgery for malignant pleural mesothelioma.
Dr. Annabel Sharkey, cardiothoracic surgeon at the University of Leicester in the United Kingdom advised that patients well over the age of seventy can be successful with extended pleurectomy/decortication surgery as those who were considerably younger. The Doctor stated that age was not the deciding factor as to who would benefit from surgery. While the idea may have been valid in the past it was not the case anymore.  The Doctor delivered this message at the European Cancer Conference in Geneva, Switzerland in April 2016. Her view was based on a review of two hundred and eighty two mesothelioma patients who underwent pleurectomy/decortication surgery at Glenfield Hospital between 1999 and 2016. She stated to the conference that factors other than age had a larger impact on the survival times, such as, adjustment chemotherapy and disease metastasis.
Study findings
Some seventy nine patients in the study (that is twenty eight percent [28%]) were seventy years and over at the time of the surgery. The analysis found slight differences between that age group and the age group of younger patients. Some of the results were:
Average length of hospital stay – 14 days for those 70 and above and 12 days for those younger than 70.

Mortality rate (90 days) – 10.1 percent for those 70 and above and 7.9 percent for those younger than 70.

Overall survival average – 10.5 months for those 70 and above and 13 months for those younger than 70.
Dr. Sharkey held that overall fitness should be the more heavily weighed factor for surgery selection and not age.