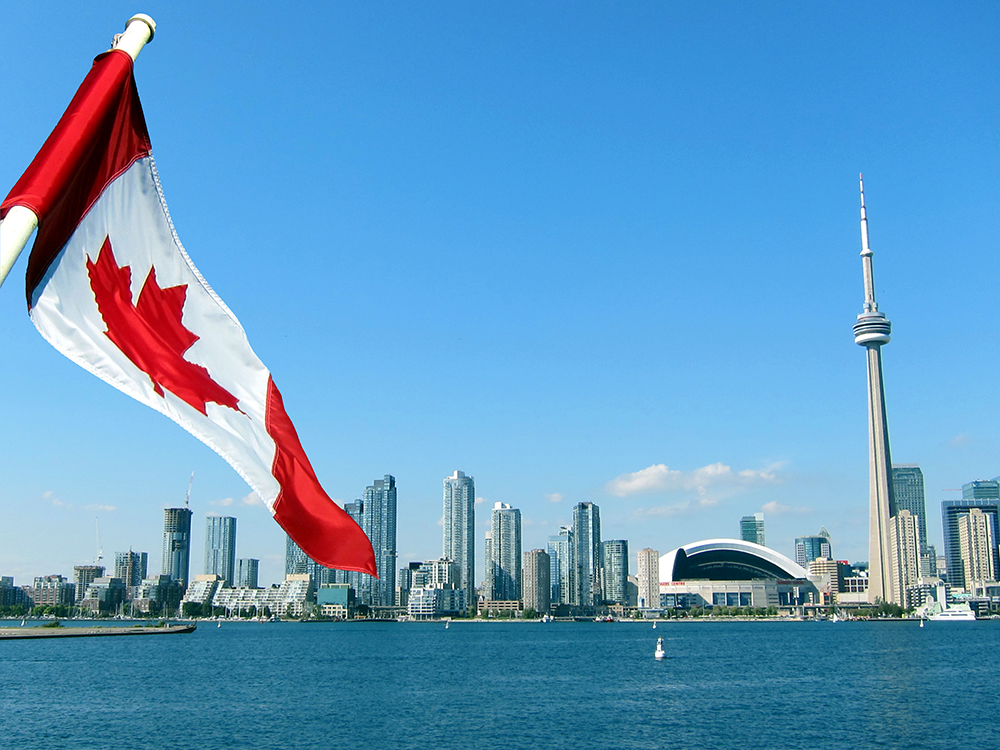 Mesothelioma News: Canada's Commitment to Asbestos Ban
Mesothelioma News: Canada's Commitment to Asbestos Ban – May 2016
The Canadian Prime Minister Justin Trudeau announced the nation's commitment to an asbestos ban. The Prime Minister was quoted as saying, "We've actually made the commitment that we are moving forward on a ban. We know that its impact on workers far outweighs any benefits that it might provide".
While Canada no longer exports asbestos, the last mine in Canada ceased its operations in 2011, the country still imports products that contain asbestos. Canada's importation of asbestos went to an all-time high in 2014 where the country increased imports by twenty two percent (22%). The popular asbestos import products of brake lining and brake pads was valued at three million six hundred thousand dollars ($3 600 000), according to The Globe and Mail news services research. The total value of Canada's asbestos imports in 2014 was six million dollars ($6 000 000). Also a favorite are friction materials, compressed fiber jointing and crocidolite fibers. Crocidolite is the most dangerous type of asbestos.
The Prime Minister's comment follows an April 2016 declaration by Public Services and Procurement Canada (PSPC) prohibiting use of asbestos products in new construction and renovation of federal buildings. The declaration by the PSPC was made after a public outcry in February 2016 after Canadian Broadcasting Corporation (CBC) revealed that PSPC was still using asbestos products to build new government buildings.
Public Perception on the Asbestos Ban
On April 28, 2016 on the country's National Day of Mourning, which is a holiday that commemorates workers killed or injured on the job, a woman from Toronto expressed her frustration stating that the asbestos ban was sixty years (60 yrs) too late. The woman's father, who was a boilermaker was diagnosed with mesothelioma as a result of his occupation.
The Ontario based Occupational Cancer Research Center reported asbestos may be responsible for more than two thousand (2000) new cases of cancer in Canada every year.