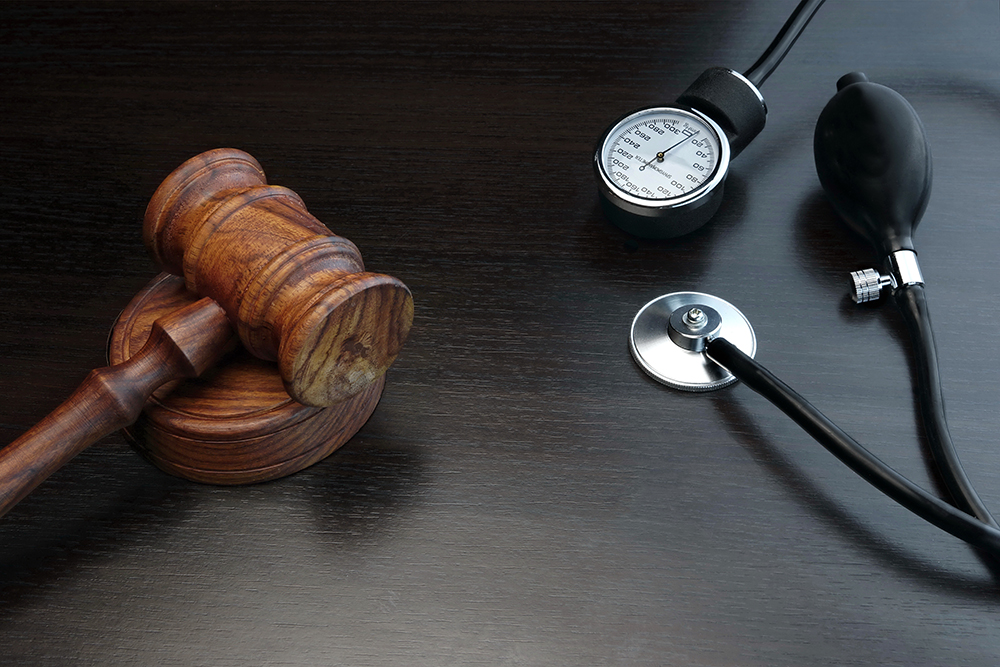 When You Need A Personal Injury Lawyer Pt. 2
When You Need A Lawyer
A previous article discussed two aspects of personal injury claims that require the consultation of a personal injury lawyer. The reason being so as to get the best out of the claim. This article will discuss factors in respect of personal injury claims that need an experience personal injury lawyer.
Toxic exposure 
Due to of the increasing use of chemicals, at times people become ill as a result of exposure to contaminants. Toxic exposure can contaminate the air, soil or water, products or even food. Claims based on toxic exposure are difficult to prove and often require complex scientific data. Furthermore, the persons responsible for the contamination, have protection from legal exposure as they expose others to potentially harmful chemicals. In respect of mesothelioma, it requires a plaintiff to sue a large company, mine or multinational organization. As a result, the chances of winning such a case without legal representation for the plaintiff are highly unlikely. One of the most common obstacles that plaintiff's face is that the required evidence is very hard to come by. Furthermore, the process of finding the evidence can deplete a plaintiff's resources substantially.
Insurance company's refusal to pay
In some cases it may be necessary to hire a lawyer despite the nature of your injuries, the amount of your medical bills or lost income. This may be as a result of an insurance company or government agency simply refusing to pay or make a fair settlement offer. In such cases, it is necessary to hire a personal injury lawyer to represent your interests and get some form of settlement.
When deciding on which personal injury lawyer to use, it is important to consider the experience, education, fees and general philosophy of the lawyer. At the Vinson Law Office, our primary concern is you and this is translated into all our policies. As a customer-oriented law firm, we value you, your time as well as the trust you put in us to represent your interests.