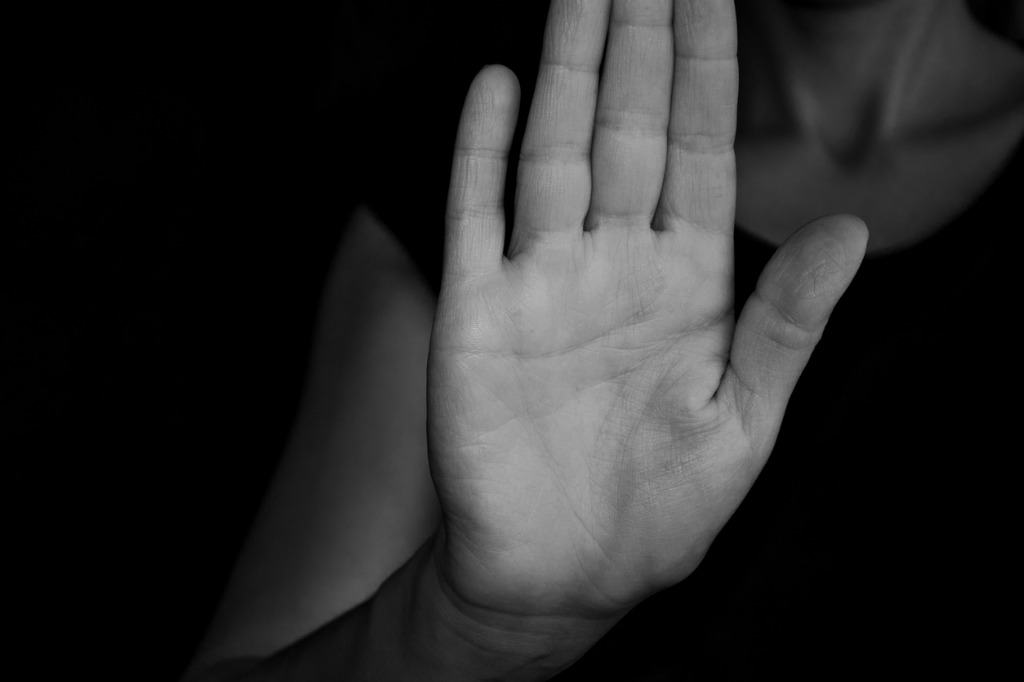 Objecting to a Class Action Settlement Proposal
Objecting to a Class Action Settlement Proposal
 Each member of a class action lawsuit, has the right to be notified of a proposed settlement reached by the class representative and defendant. This article will discuss a class action settlement and how a class member can object to a proposed settlement.
No matter where a class action lawsuit is filed the parties to a class action is made up of the class. Once a class action lawsuit has been certified in court, the class action lawsuit can now begin. If the parties reach an agreement on settlement of the class action, they will file a Motion of Preliminary Approval. This motion asks the court to sign off on the terms of the settlement. For the approval of the motion it must give details of the case and the agreed upon settlement. Details include the likely amount of recovery per member and the amount and reasonableness of the administrative costs. Thereafter, the parties must mail a notice of the planned settlement to each member of the class.
How to Object
The notice of settlement must give the class members instructions on how they can object to the settlement. Therefore, just because the class members have been notified does not mean they have to agree with the proposed settlement. A class member may be able to object to a proposed class action settlement on a number of grounds. For example, a class member's objection might state that, "with regards to the extent of harm suffered by members of the class and the extent of the defendant's wrongdoing the settlement that the defendant proposes is not fair, reasonable and/or adequate". In addition, class members may raise objections with regards to perceived procedural flaws in the settlement process.
Therefore, each class member has the right to object or agree to the proposed settlement. For legal advice contact a Vinson Law Office attorney.