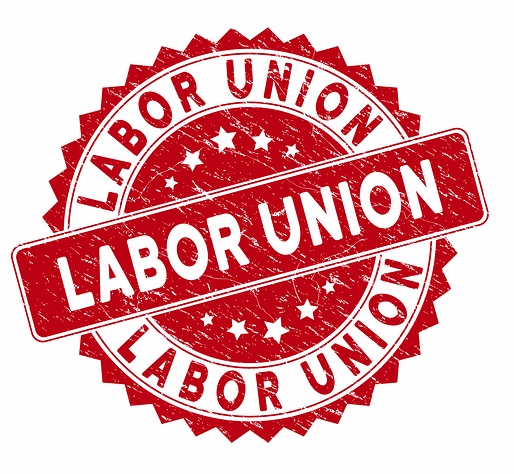 Uniting Union Workers for Asbestos Claim Compensation
Many of the men and women who help keep our lives running smoothly are or were formerly a part of labor unions across the country. Whether they be electricians with the International Brotherhood of Electrical Workers, plumbers and steamfitters or HVAC and sprinkler installers with the United Association, or working in shipping warehouse environments and on the roads with Teamsters, union leaders are advocates for these workers and their working conditions. However, the sites that these laborers were sent to may have had unknown health risks such as asbestos as the dangers of asbestos were not made public until after the 1980s. If you or a loved one worked in any of the above industries and has developed shortness of breathing and other respiratory or digestive issues, there may be compensation available.
Our team at Vinson Law has been diligently connecting with union leaders across the United States to provide a free consultation and complimentary qualification process to those who may have been exposed to asbestos while on the job. From construction sites with repairs and installations to the roads and mechanic shops with engine and brake repairs, asbestos-laden products were largely available due to their cheap cost and overall effectiveness at resisting high levels of heat. 
Though the products may have been effective, they came with a dangerous risk; breathing in asbestos fibers could lead to scarring on the lungs, restricted breathing, shortness of breath, and a variety of cancers. If you or a loved one have been diagnosed with mesothelioma, lung cancer, stomach cancer, colon cancer, laryngeal cancer, or esophageal cancer, it may be linked to the asbestos you worked around. Shortness of breath is one of the most common signs of asbestosis, one of the resulting illnesses from asbestos exposure. If you believe your symptoms may have been linked to asbestos exposure in the work environments above, please contact your union leader who may direct you to our firm, or feel free to reach out to our firm directly. We appreciate all you've done to help keep America running smoothly, and now we're here to help you navigate the asbestos claim compensation process. Fill out our contact form, found here: https://vinsonlawoffice.com/contact/ or give our office a call at 813-839-5708 to speak with a qualified legal assistant.