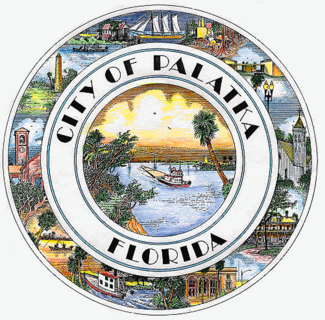 Mesothelioma: The Case of Palatka, Florida
Palatka, Florida – History
The city of Palatka is the county seat of Putnam County, Florida. The city is located on the banks of the St. Johns River. Initially the area was inhabited by the Muscogee and Seminole tribes who may have been attracted to the fertile land along the river's bank. The tribes named the area Pilotaikita, which means crossing over or cows crossing.
Palatka experienced a large growth throughout the nineteenth (19th) century. This resulted from ferry services and road establishments. The city became a major port on the St. Johns River. The city had developed into a center of transportation, freight, lumber, citrus and tourism. However, the 1895 Great Freeze destroyed the city's citrus industry permanently. Thus the community was forced to rely on industries that depended on wood and wood byproducts.
The city became home to many facilities relating to wood and wood byproducts over the years. Some of these facilities were:
Palatka Paper Mill
Hudson Pulp and Paper Company
Scott Paper Mill
Florida Pulp and Paper company
In January 1953, the city was charted by the state of Florida. The 1970s opened the city's doors to the shipbuilding industry. Offshore Shipbuilding opened a facility in the city. The facility specialized in repair and construction of a wide range of ships and other watercraft. Examples of watercraft constructed were:
Tugboats
Barges
Passenger ships
Ferries
Fishing boats
Asbestos exposure
The Mesothelioma Cancer Alliance has confirmed that Palatka has a number of job sites where asbestos exposure took place. One such job site or facility where asbestos exposure occurred is Offshore Shipbuilding.
Other job sites in the city that have been identified as harboring asbestos containing materials which were known to have exposed a number of workers and tradesmen alike to asbestos causing mesothelioma, asbestosis and/or asbestos related illnesses are:
Florida Power and Light Company
Palatka Power Plant
Southern Marine Corporation
Hudson Pulp and Paper Company
Putman Power Plant
Robshaws Service Center
Florida Pulp and Paper Company