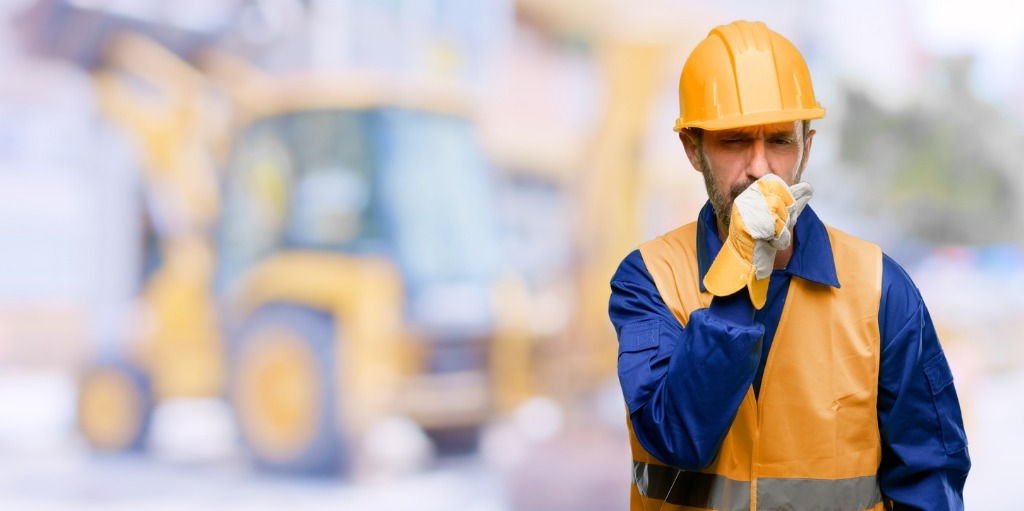 Mesothelioma Questions Answered 2
If you have been exposed to asbestos and diagnosed with mesothelioma you likely have many questions. Maybe you want to know if you have a case against someone for your injuries. Or you would like to know what the process of making the claim will be like. Most people who find out that they have mesothelioma because of working with asbestos are able to receive compensation. Compensation is provided by the manufacturing company or installed the asbestos, an insurance company or asbestos victims' trust fund. This is the case even if the original manufacturer has long since gone out of business.
Answers to mesothelioma questions
How much can I recover?
The actual dollar amount you are likely to receive for developing mesothelioma is hard to estimate without the case facts. Some cases result in settlements or jury awards in the millions, while others settle for comparatively little. The difference is mainly because of the:
amount of funding available to make a settlement,

the level of harm the victim suffered,

the period of time he or she suffered,

medical expenses,

lost income, etc.
Many factors affect the amount of any compensation. This is why it is important to contact a mesothelioma attorney Tampa for more information.
2.  Can I get disability because of mesothelioma?
Generally, the most common types of mesothelioma qualify for expedited disability benefits from the Social Security Administration. However, to find a specific answer to this question is dependent upon your unique case. Therefore, speak to your attorney for guidance on applying for disability.
3.  How do I pay my lawyer?
Almost all mesothelioma cases will be handled by a personal injury lawyer on a contingency fee basis. This means your lawyer doesn't charge fees upfront but receives a percentage of the settlement or damages awarded. Plus any expenses that you agreed to pay as part of a written fee agreement.
 For legal representation and advice on your mesothelioma case contact the Vinson Law Office today.