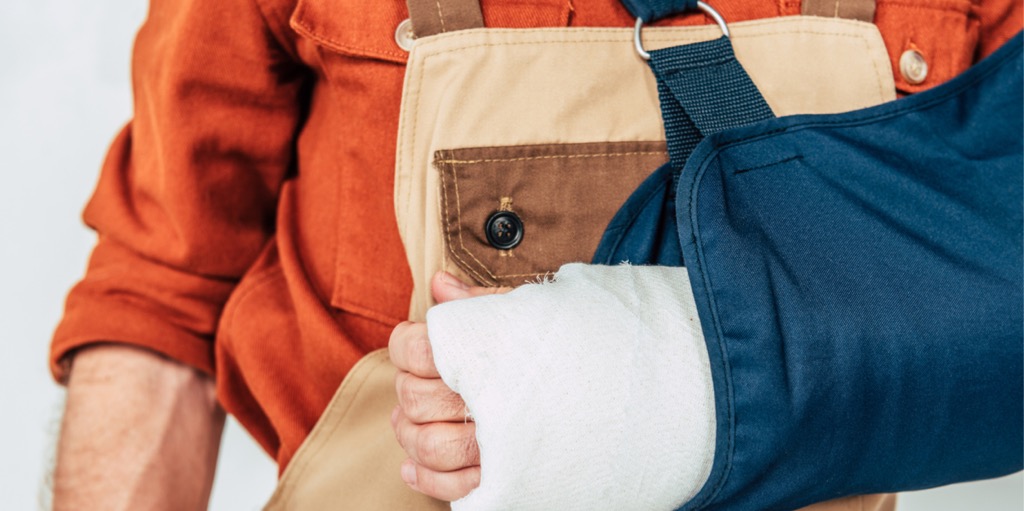 Pain and Suffering Personal Injury Claims
Injuries that are caused by someone else's negligence can result in many types of pain. The pain may be psychological, emotional, physical or traumatic. It is possible for a person to receive compensation for such pain and suffering. However, it is difficult to put a value on pain and suffering for the person to receive compensation.
While it is hard to put a dollar amount on a person's pain and suffering; careful research can bring factors. By applying these factors a dollar amount may allow the person to get treatment that is necessary for recovery.
Medical bills from medication, treatment and therapy are often the results when a person has been injured. Recovery takes time and money and in most cases money is a problem. When it comes to time, people injured wait a long time to sue the person responsible. This is mainly because the injured person hasn't processed the events and pain and suffering enough to file a lawsuit. 
Pain and Suffering Lawsuit
Before the claim is completed it is important to make sure that certain things are examined completely. This allows for a fair and accurate value in money paid out for damages of pain and suffering. Statistics show that millions of citizens in the United States suffer harm because of someone else each year. The most common of such injuries are from car accidents. Other injuries are from construction site accidents, dog bites, slip and fall accidents, medical malpractice, etc.
When accidents happen insurance companies jump at any chance to settle. However, it is wise to get advice and representation by a personal injury lawyer. Persons who have been injured or going through pain and suffering may not know the worth of their injuries. Therefore, it is important to seek legal counsel as 90% of all personal injury claims don't get to a courtroom. Claims do not get to the courtroom because most of them are settled out of court. Speak to a Vinson Law personal injury attorney for a free initial consultation.